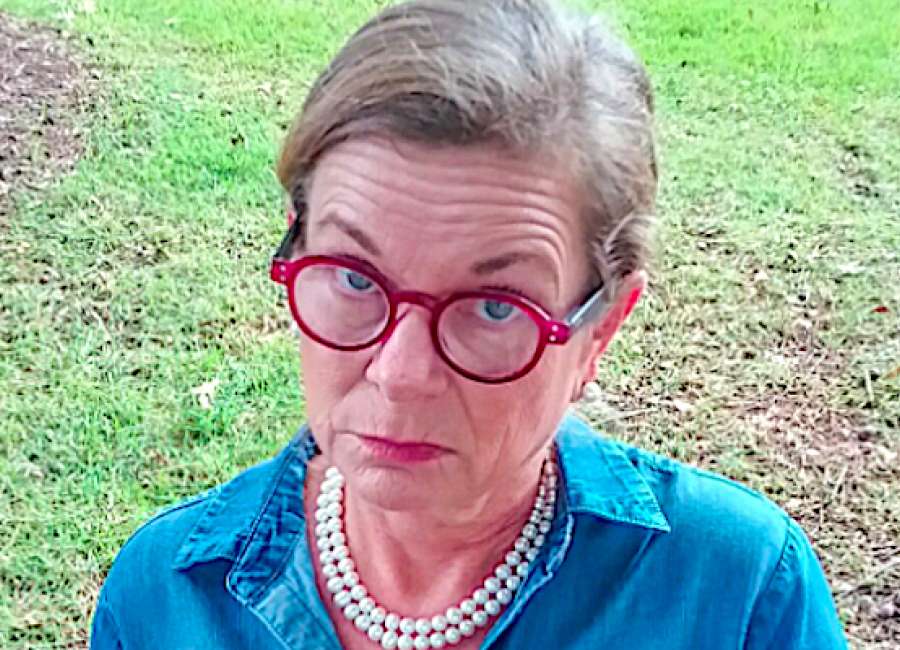 Dear Miss Pearl,
Our 16-year-old son is "in love" and spends entirely too much time at his girlfriend's house. His grades are dropping, and he barely speaks to me and his Daddy. Please help!
You and your husband need to be reminded that the two of you are the boss of your son – he is NOT the boss of you! Y'all need to remind your son of this also – and quick! Teenagers need to have boundaries and rules, and they need to be held accountable when these are pushed and broken. Y'all need to sit that child – YES, he is a child – down and have a heart-to-heart with him right now before he starts failing classes or the girlfriend gets pregnant. (I trust you have had THE TALK with him.) Set some rules, and explain the consequences if the rules are broken. Parenting is not always easy or fun, and you need to remember that things may get worse before they get better. BE STRONG and remember that you can always take his car keys, phone, laptop and his bedroom door. YES, YOU CAN!!
Dear Miss Pearl,
Once again, school was canceled because of snow, and we did not get one single flake. The people who made this decision are stupid idiots!
That was rather harsh, don't you think? The school system bases their decision on what the National Weather Service is saying will occur and most of us would much rather we be safe than sorry. You need to take this issue up with the "stupid idiot" meteorologists, NOT the school system. Geez, we can put a man on the moon but can't do a better job with predicting the weather? Guess that's why they call it a "prediction."
And Another Thing...
I would like to lose five pounds before my high school reunion in June (no, I am not going to tell how many years it has been). This seems rather silly since I am fine with my weight here where I live. I rarely see these friends except for my "Gnat Line Girls." They don't care what I look like. I live in my "soft" clothes and only wear makeup when I am working or going to church. Why should I be concerned with what these people will think of me? Chances are that some of them could also benefit from losing five pounds, right? What is wrong with me? I don't care what these people are going to look like. I care that they are happy and loved. I care that they remember the good times we had as well as the bad. I care that they know I treasure the years we spent together in school. Thanks for letting me get that off of my chest… I feel much better about the 12 Oreos I had for breakfast!!
Miss Pearl is one of Newnan's leading authorities on modern etiquette. She gladly lends her advice to everyone whether they want it or not, because, "After all, it's all about the children and setting a good example for them." Her videos are available on her Facebook page and YouTube channel. She can be reached at misspearl678@gmail.com