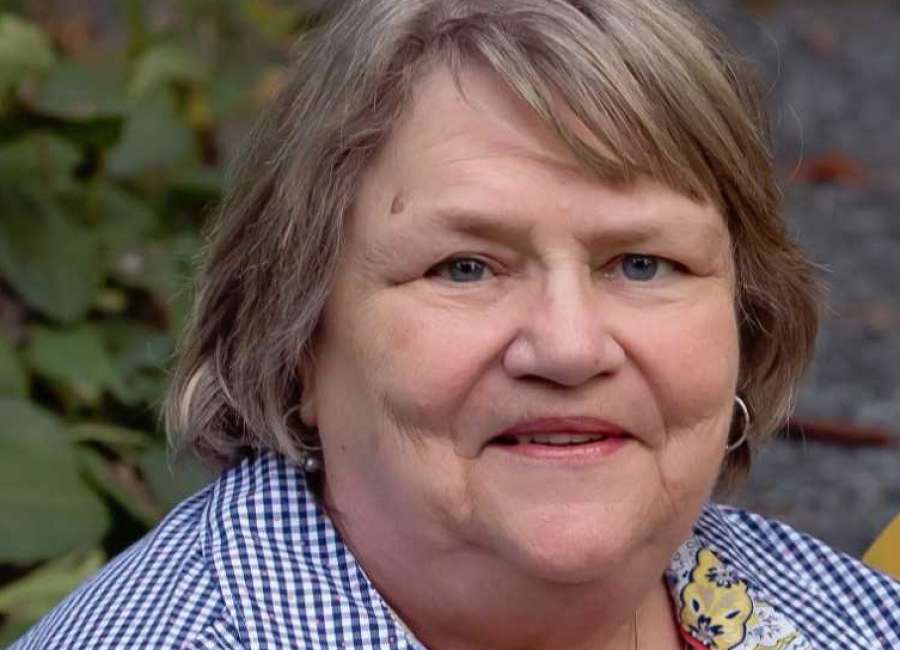 Ann M. Crete (Tkaczuk), 70, of Peachtree City, Ga. passed away peacefully on Thursday, February 7, 2019 surrounded by family and friends after a courageous battle with lung cancer.

Ann was born in Brockton, Mass. on March 24, 1948.  She graduated from Arlington High School in 1966. Her past employments include Arthur D. Little, First Colony Construction and most recently TJX Companies from 2000 until her retirement in 2011.
Ann loved being a grandmother above all else.  She also enjoyed bird watching, golf, cheering on the New England Patriots and Boston Red Sox, as well as spending time at the beach.  She was a Majority member of the organization I.O.R.G.
Ann is survived by her daughter, Sheri Price and her husband Patrick, as well as her two granddaughters Kayla and Brianna Price; her brother John Tkaczuk and his wife Lynn; her brother Richard Tkaczuk and his wife Sandra.  She is also survived by her niece Stacey Tkaczuk, and her nephews Timothy, Jamie, and Adam Tkaczuk as well as many extended family.
She is preceded in death by her parents, Dorothy and Stanley Tkaczuk, and her son, Brian Crete.
Condolences may be sent to the family online at www.mckoon.com
A memorial service will be held on Saturday, February 16, 2019 at 11 a.m. at McKoon Funeral Home, 38 Jackson Street, Newnan, GA 30263.
In lieu of flowers, the family suggests that donations be made in memory of Ann to The American Cancer Society.
McKoon Funeral Home, 770-253-4580