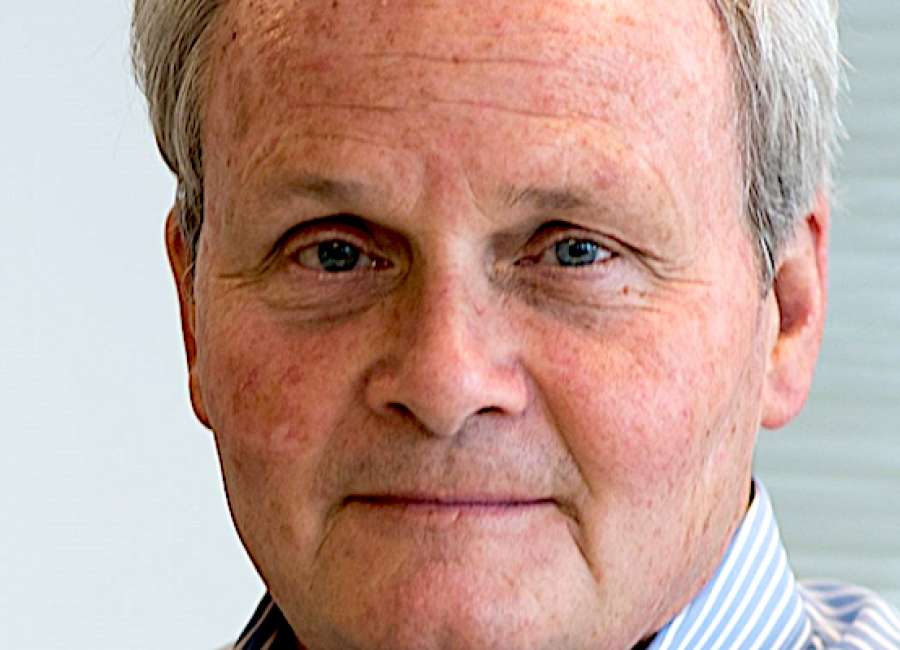 Thirty-five years ago – on December 27, 1983 – the world witnessed a most extraordinary act of forgiveness.

In Rome's Rebibbia Prison, Pope John Paul II met for the first time with Mehmet Ali Ağca, the very terrorist who shot him four times in St. Peter's Square just two and a half years earlier. The two men sat inches from each other for 21 minutes in Ağca's cell, engrossed in conversation. Eyeball to eyeball as they clasped hands, John Paul uttered firmly, "I forgive you." 
A convicted murderer, radical extremist, notorious thief and prison escapee before he assaulted the Pope, Ağca hardly invited a semblance of sympathy. Nonetheless, John Paul gave him that and so much more. 
Ağca served nearly 30 years behind bars for his crime. While in prison, he became a Christian and a changed man. He was released in 2010. Four years later, on the anniversary of John Paul's prison visit, Ağca traveled to the Vatican to lay roses on the late pontiff's tomb.
Sometimes forgiveness is easy. Other times it's so demanding, it seems unthinkable. I don't know if I could muster it under all circumstances, especially when the wrong-doer exhibits no remorse. It seems that some measure of penitence or regret ought to be a prerequisite, yet some people forgive without condition. Perhaps they do so in the belief that it may induce the very contriteness the subject has yet to show. 
The English poet Alexander Pope coined the phrase, "To err is human; to forgive, divine." That would certainly explain why we humans often find it so hard to forgive. 
The psychiatrist Thomas Szasz offered this perspective: "The stupid neither forgive nor forget; the naive forgive and forget; the wise forgive but do not forget." I agree. Forgiveness shouldn't mean that you lose your memory. 
In 2006, a gunman entered a one-room Amish school house near Lancaster, Pennsylvania. He killed five children and wounded five others, ages six to 13, before taking his own life. Americans were stunned at the response of the local Amish community. While grieving the loss of their own, they visited the parents of the killer to offer comfort and solace. They even established a fund to assist his family. 
 
The Amish forgave completely, but they did not forget. They demolished the school, built another nearby and christened it the "New Hope School."
 
The best medical authorities are convinced that forgiveness is at least as essential to the mental and physical health of the wronged as it is to the wrongdoer. It reduces stress and lowers blood pressure, improves heart health and strengthens the immune system. 
"What if the person I'm forgiving doesn't change?" a page on the Mayo Clinic's web site asks. The Clinic's answer is:
Getting another person to change his or her actions, behavior or words isn't the point of forgiveness. Think of forgiveness more about how it can change your life—by bringing you peace, happiness, and emotional and spiritual healing. Forgiveness can take away the power the other person continues to wield in your life.
Maybe adopting a more forgiving spirit – thinking of forgiveness first when we're wronged instead of last – would do us all much good.
Lawrence W. Reed, a resident of Newnan, is president of the Foundation for Economic Education. He writes about exceptional people, including many from his book, "Real Heroes: Inspiring True Stories of Courage, Character and Conviction." He can be reached at lreed@fee.org