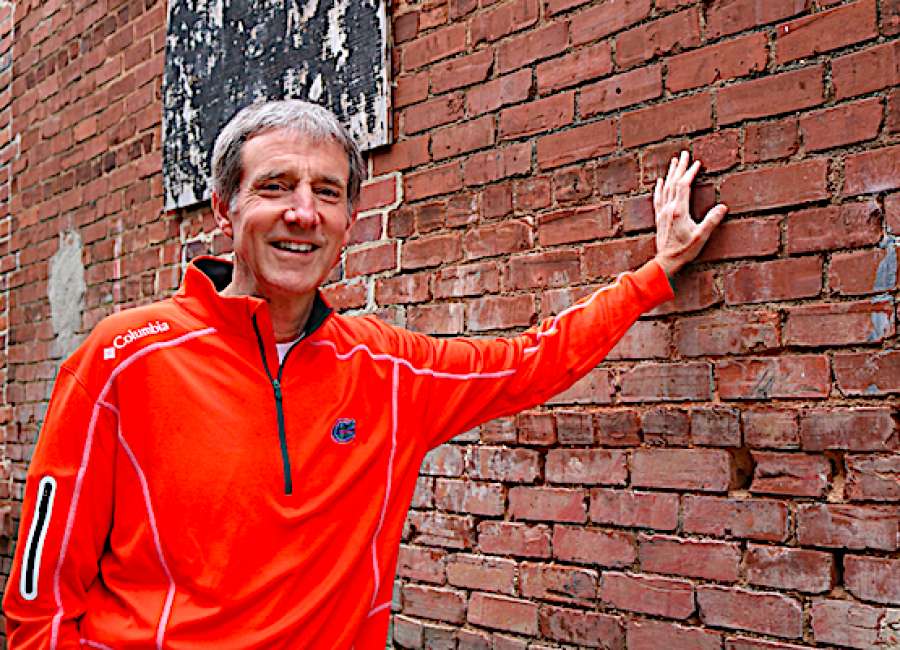 Early in my career in logistics I worked with Earl – his real name, as I'm sure he'll want to take co-credit for what you are about to read – and Bob – NOT his real name because of what you are about to read.

Every day the three of us – along with our co-worker, Sandra, sat together for lunch and played trivia.  Sandra's forte was occasionally asking us intriguing questions she didn't know the answer to, such as "What is the sum of all of the numbers on a roulette wheel?"
I used Sandra's real name because we still haven't forgiven her since Google wasn't around yet back in the '80's to give us the answer.  Speaking of Google, it's 666.
Getting back to Earl and me, our composite area of expertise was sports. Football, basketball, baseball; any sport with a ball, we knew it all. Bob was never able to keep up and his forte was adding a comment or two after Earl or I answered a sports-related trivia question correctly to give the illusion that he knew the answer as well, just that it came to him a bit slower than it did to either of us.
Earl and I decided we wanted to teach Bob a lesson, so we came up with a plan: we were going to invent a football player and see how he would react.  We named the player Buzzy Rosenthal and loosely based his persona on Jack Del Rio, a linebacker for Southern Cal in the early '80's.
So one day at lunch during the week of the 1985 NFL draft Earl asked me who I thought would be selected in the first round.   I mentioned "Chris Doleman, Bill Fralic, Al Toon" and noticed that Bob nodded after each name.
"Buzzy Rosenthal."  Another nod. Earl gave me a wink confirming what I already – that Bob had taken the bait.  We talked about "how good Rosenthal had looked against UCLA" and "that amazing sack of the Notre Dame quarterback" he had during the regular season, comments generating so many nods from Bob you might have mistaken him for a bobblehead.  
We clued Sandra in on it afterwards and the three of us kept the ruse going for weeks.  "Buzzy was drafted by the Colts." "Buzzy had two sacks against Dan Marino." "Buzzy is playing this week with a high ankle sprain."  "Buzzy was named to the Pro Bowl."
Bob took it all in hook, line and sinker.  
During the NFL's regular season Earl and I would periodically bring up Buzzy's name to, you know, "give an update" on the stellar linebacker's illustrious career.  Then Bob would add his two cents, his way of indicating he was in the know. If I mentioned Buzzy had seven quarterback sacks midway through the season, Bob would add "I think it's eight."  If Earl reported a rumor that Buzzy might be traded to another team, Bob would say "I heard the Colts were interested."
Admit it: isn't this FUN?
We kept it up for years.  In fact the last time I checked Buzzy is now the defensive coordinator for the Oakland Raiders.
If you don't believe me, check with the bobblehead.  
Scott Ludwig lives, runs and writes in Senoia with his wife Cindy, three cats and never enough visits from his grandson, Krischan. He can be reached at magicludwig1@gmail.com