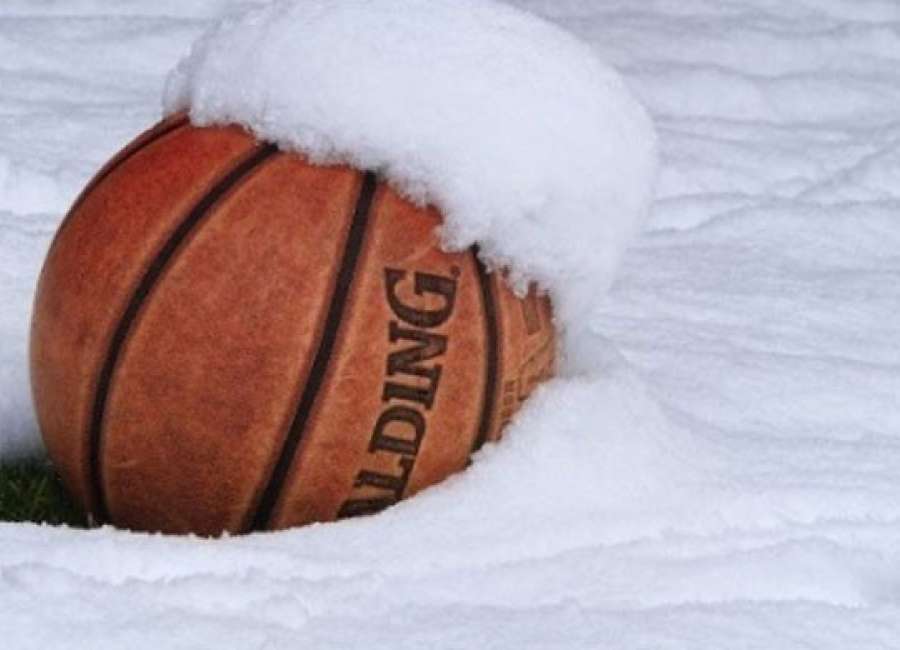 Because of the possibility of wintery weather and school being cancelled in Coweta and most other metro counties, high basketball games scheduled for Tuesday have been postponed.
Among the games called off Tuesday are Campbell at Newnan,  New Manchester at Northgate Heritage at Dominion Christian, and Arlington Christian at Central Christian.
Trinity moved its home Senior Night games with Drew Charter School from Tuesday to Monday.
East Coweta has an open date scheduled for Tuesday.
Dominion Christian, a private school in Marietta, usually follows the Cobb County School System when it comes to snow days, and also called off its game with Heritage.
That game will be made up on Friday night with a boys and girls doubleheader.
Central and Arlington will now play their games on Saturday.
On Friday night, East Coweta will host Newnan in the regular-season finale.
It will be the second meeting between the two teams this year. In the first meeting this year between the county and Region 2-7A rivals at Newnan, East Coweta swept.
The Newnan boys head into the final week of the regular season with a  6-15 overall record and an 0-8 mark in region play, while the girls enter the week 6-15 and 1-7.
Northgate's boys enter the week 6-18 and 0-15 and the girls are 4-16 and 1-13.
The East Coweta boys will head into the game with Newnan with a school best 23-1 overall record and a 8-1 mark in Region 2-7A play. East Coweta's girls are 7-15 and 3-6.
Make up dates for other games had not been reported by Monday afternoon.
The East Coweta boys have clinched the No.1 seed at the Region 2-7A tournament and have also earned a spot in the state tournament.
Heritage begins the week 14-9 overall in boys action and 6-2 in the region. Both region losses have come against Holy Spirit. The Lady Hawks are 12-4 overall and 5-3.
The Central boys comes into the week with a 13-2 overall record and a 8-0 mark in league play. The Lady Crusaders are 13-0 overall and 8-0 in league play according to Maxprep.