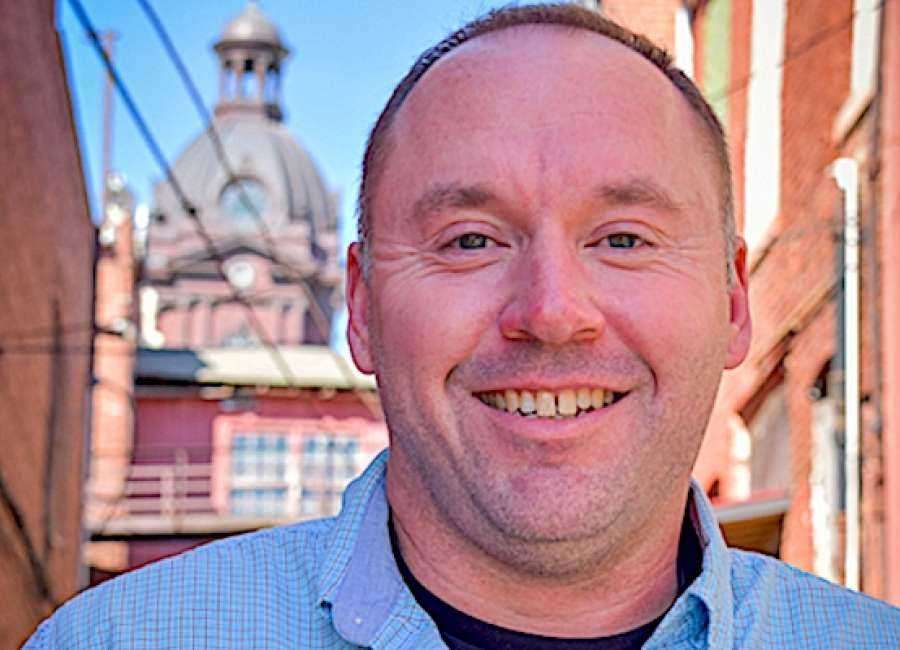 I'm sure there will be many columns written about my boss, Sheriff Mike Yeager, here in the coming weeks.
There are many tales of great things he has done for this community, this profession I work in and what he will soon go on to do for the state.
I'm going to use this column to tell a quick story of how I met him. It will never make it to the long list of accomplishments, but it's a story I tell often, when people ask me about him.
I worked with 911 for over five years before transferring over to the Sheriff's Office to work in dispatch. I knew very few of the people there, other than seeing their names come up on call screens over the years. All I knew is that I was ready for a change of scenery when this opportunity became available.
When I started, the shift I was assigned to was working night shift. We worked from 7 p.m. to 7 a.m. I don't remember if it was my first night or second night, but very close to quitting time on one of those two nights, my new boss walked in the side door closest to dispatch. This is not the entrance he regularly uses.
He walked in the side entrance, into dispatch, where he introduced himself to me and welcomed me on board. Now, I had no reservations about my decision to switch to this new gig, but this certainly cemented in my head that I had made the right decision to come over.
That was over four years ago now. I have since become a deputy where I have trained in various places around Georgia, with guys who work all over the state. Invariably, on the first day of whatever class, we are to stand up and say our names, along with a quick introduction to include our agency.  
I say my agency name with pride. It has a statewide reputation, among fellow law enforcement officers and instructors, of being a top-notch agency. We are respected throughout the state, I can personally attest to that. And that comes from the top down. You can't have a good reputation without a good lead.
We are lucky. We as employees, we as an agency, and we as a community. I could tell many stories that speak to how or why we are so lucky, but I like this story. It meant the world to me, an act that he may not even remember. But to be in a brand new position in a brand new place where I didn't know anyone, for the man whose name is on the sign out front, to go out of his way to welcome me aboard was a big deal.
He recently ended an agency-wide email he sent with the following: "A person is not loved by how tall they stand, but for how often they bend to help, comfort and teach."
That's my boss. I'm proud I'm able to make that claim.
Toby Nix is a local writer, guitarist and deputy sheriff. He can be reached at tobynix@yahoo.com .