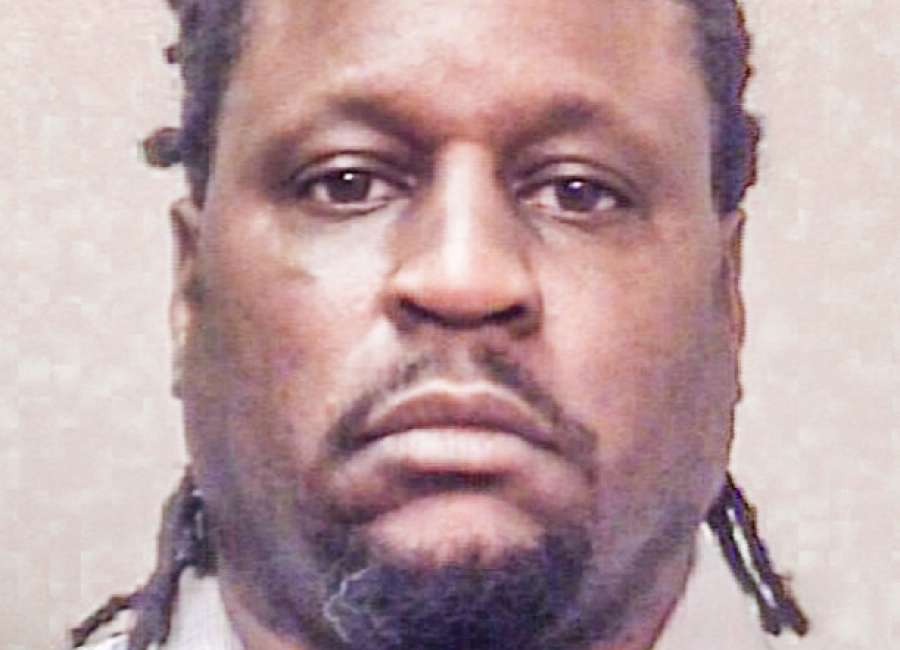 A man accused of drawing a gun during a road rage incident has now been formally charged.
Keith Jerome Walker, 43, turned himself in to the Coweta County Jail on Wednesday afternoon on charges of aggravated assault with a firearm. He was released later that day on a $27,000 bond.
Walker's wife, Dr. Lona Bibbs, was arrested shortly after the shooting last year.
Because Walker was shot during the incident, he had been recovering from his injuries at his home in Fayette County until he was well enough to be admitted into the jail, according to Col. James Yarbrough with the Coweta County Sheriff's Office.
The incident began on the interstate on the evening of Nov. 25, 2018, when a husband and wife traveling in a Dodge Avenger witnessed Bibbs "aggressively" driving a Cadillac Escalade, according to Investigator Jacob Herbert with the Coweta County Sheriff's Office.
Witnesses told police Bibbs brake-checked a red passenger car before all three vehicles left the interstate at Exit 47.
Bibbs and the couple driving the Avenger turned left toward Newnan Pavilion, while the red car turned right toward Newnan.
At the red light on Hwy. 34 and Newnan Crossing Boulevard, the Avenger's passenger and Bibbs reportedly exchanged words before the Avenger's driver turned left into Newnan Pavilion. Bibbs turned right on Newnan Crossing Boulevard, according to Herbert.
Bibbs drove to her practice at My Kidz Dentist, located at 1741 Newnan Crossing Blvd., and called her husband, Walker, who met her and followed Bibbs back to the Petsmart parking lot, according to Herbert.
After locating the Avenger, Bibbs and Walker allegedly blocked the vehicle with Walker's Ford F-250 and Bibbs' Escalade and confronted the couple.
According to witnesses, Walker brandished a pistol when he got out of his automobile.
An argument between the two women escalated into a physical fight. When the husband attempted to break up the fight, Walker drew his gun, Herbert said.
The husband reportedly then drew his own gun and fired twice – striking Walker once and wounding him in the arm and chest.  
The women continued fighting until they were separated by an off-duty Fayette County deputy, who took possession of the husband's gun.
Shortly after the incident, Bibbs turned herself into the Coweta County Jail, where she was charged with aggravated assault/party to a crime, terroristic acts and threats, battery, and simple assault. She was released on a $25,000 bond.
No charges were filed against the two occupants of the Dodge Avenger.
Investigators say they are still hoping to connect with the driver of the red passenger car who was reportedly brake-checked by Bibbs on the interstate. Anyone with additional information is urged to contact  Herbert at 678-423-6708.