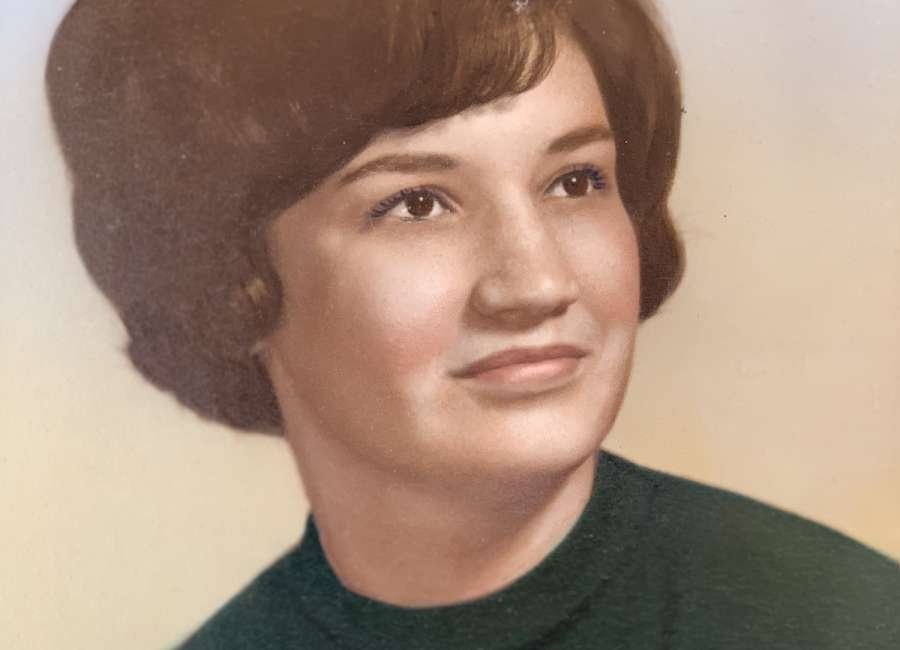 Sandra Landrum Rowe of Sharpsburg, Ga., was born November 9, 1947, in Tyrone, G.

She died on Saturday, January 26, 2019. She was proceeded in death by her husband, Wendell Rowe; her parents Rufus and Julia Landrum of Tyrone; and a brother Frank Landrum of Sharpsburg.
She is survived by her children, Andy Flamm and Jennifer Spivey of Sharpsburg; brother. Jack (Nancy) Landrum of The Woodlands, Texas; sister, Faye (Rick) Congdon of The Colony, Texas; nieces and nephews; her grandchildren, Corinne (2nd Lieutenant Chase Robinson, USAF) Robinson, Staff Sergeant Nicholas Flamm (USAF), and Chad Flamm of North Carolina; and by the lights of her life, her great-grandchildren: Riley, Lawrence, Ryan and Lauren Robinson. She is also survived by Gary L. Crumbley and his extended family.
Mrs. Rowe retired from state government at the Coweta County Department of Family and Children Services where she worked in Child Protections and Foster Care.
Memorials can be made to Angels House in Newnan, Ga.