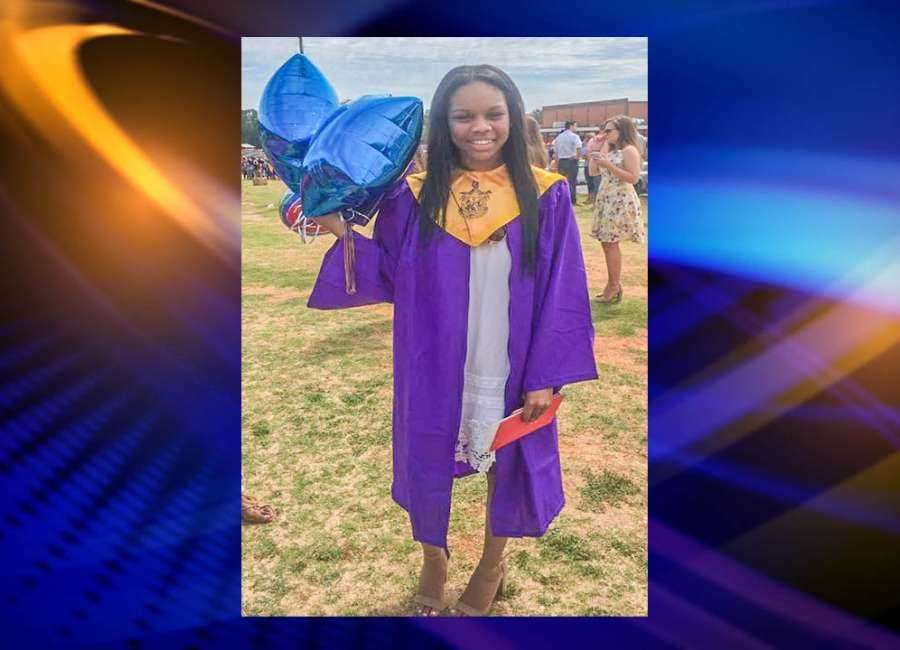 Authorities are now offering a reward of up to $5,000 for information regarding the recent slaying of a Newnan teenager.
Aubria "Bria" Foster, 19, was fatally shot inside a friend's home at 76 Savannah St. on December 30, 2018.
During the investigation, detectives learned several gunshots were fired at the residence. Multiple shell casings were located in the street, along with multiple bullet holes in the residence, according to Sgt. Greg VanSant with the Newnan Police Department.
Police determined one bullet entered through the exterior wall, striking Foster in the left upper back and shoulder area. Foster was transported to Piedmont Newnan Hospital, where she later passed away.
The Newnan Police Department has received notification from Crime Stoppers – Greater Atlanta that the possible reward amount has been increased to "up to $5,000.00".
Any information given to Crime Stoppers is confidential and if that information is used in the arrest of the suspect(s), the individual providing the information can be eligible for the reward.
The investigation is still active and detectives are pursuing all information that is provided in an attempt to identify those responsible for Foster's murder
Anyone who has information regarding the case may contact Crime Stoppers – Greater Atlanta at 404-577-TIPS to be eligible for the reward, or VanSant at 770-254-2355