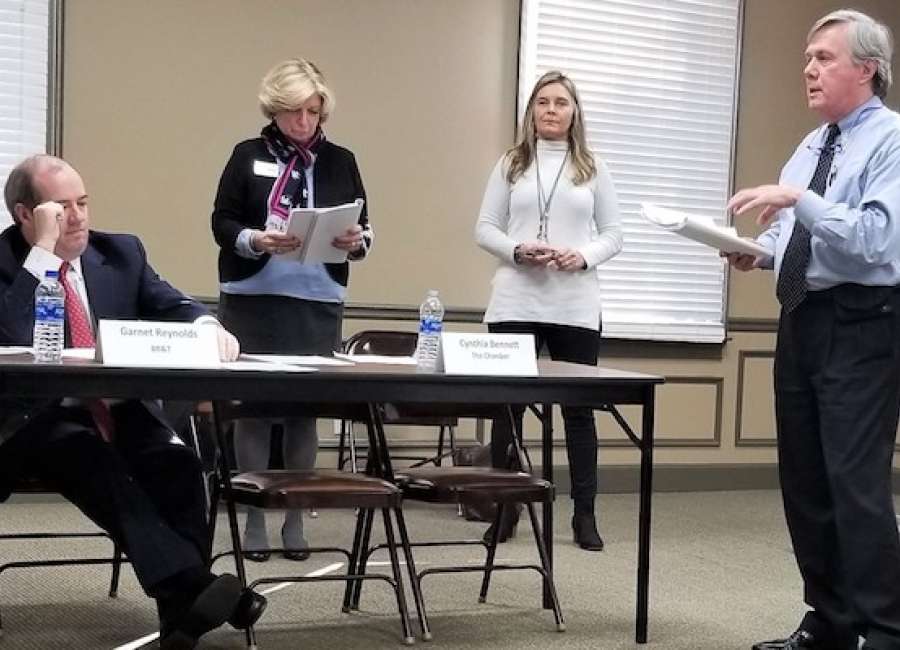 The Coweta County School System has begun the process of adopting a new Strategic Plan for 2019-2024, and school officials are inviting community members to contribute their ideas in the coming weeks.

Students, parents and community members are invited to participate in any of several input sessions being held across the community in January as part of the school system's strategic planning process.
The purpose of the sessions is to gather stakeholder feedback on the school system's work to implement the school system's mission, vision and beliefs. Participants will be asked to identify processes and initiatives that are strengths, as well as to help pinpoint areas for continuous improvement over the next five years.
Public input sessions will be held at middle schools across Coweta County and at other community locations throughout January. All sessions will begin at 7 p.m. and last approximately one hour.
Meeting dates and locations: 
Tuesday, Jan. 15 – Smokey Road Middle School; Wesley Street Gym
Thursday, Jan. 17 – East Coweta Middle School
Tuesday, Jan. 22 – Madras Middle School
Thursday, Jan. 24 – Evans Middle School; Howard Warner Boys and Girls Club; Lee Middle School
For information about the Coweta County School System's current Strategic Plan and the system's mission, vision and beliefs, visit www.cowetaschools.net .