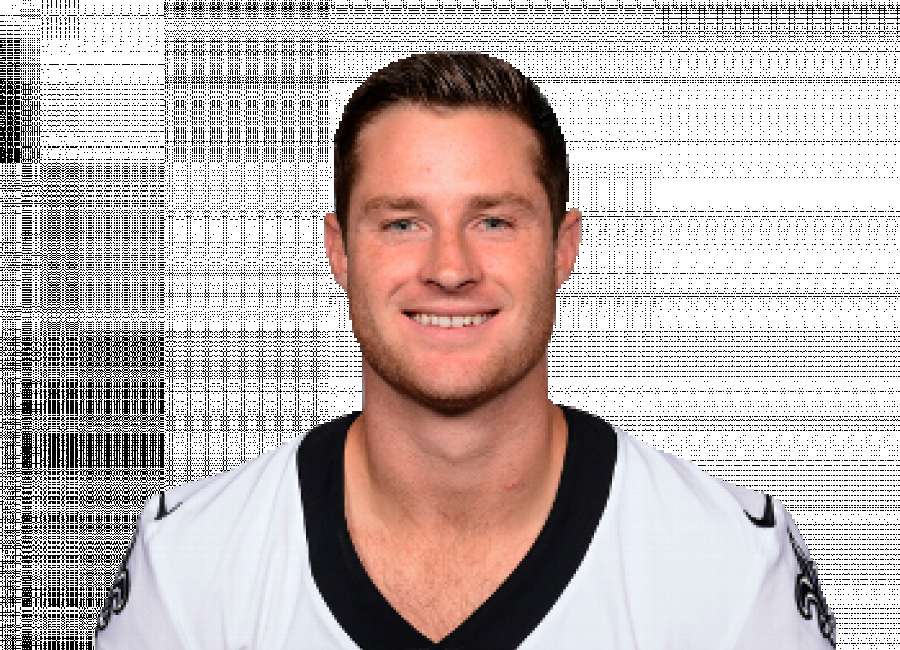 Former Northgate field goal kicker Will Lutz and the New Orleans Saints hopes of advancing to the Super Bowl in Atlanta came up just short, losing in the NFC Championship game 26-23 Sunday in overtime at home to the Los Angeles Rams.
Lutz did his part to send the Saints to Atlanta for the Super Bowl.
The former Northgate kicker booted three field goals including a 31-yarder with 1:45 left in the game to put the Saints up 23-20.
A controversial non-pass interference call down inside the 10 could have given the Saints a first-and-goal with a chance to add a touchdown late in the game.
After the no call, the Rams stopped the Saints setting up Lutz   go-ahead kick.
After Lutz final field goal, Los Angeles drove right down the field on New Orleans and Greg Zuerlein  kicked a 48-yarder to send the game into overtime.
After a Drew Brees interception in overtime, the Rams punched their ticket to Atlanta with a 57-yard  Zuerlein game winner.
Zuerlein finished with three field goals.
In the first quarter,  Lutz put the Saints up 6-0 with field goal kicks of 35 and 29 yards.
New Orleans led 13-0 at end of the first quarter and 13-10 at the half.