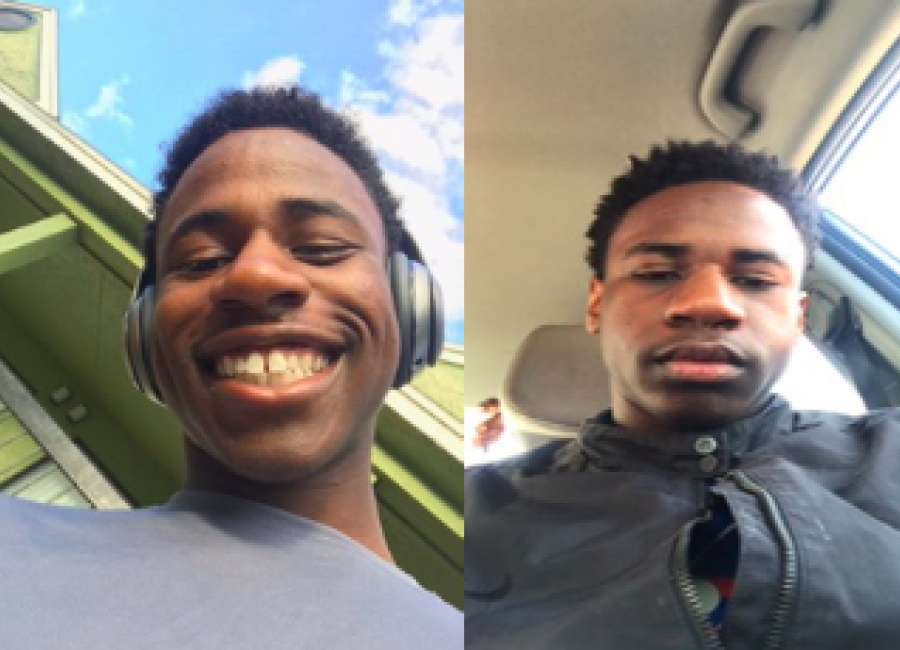 Newnan police put out an alert Wednesday asking the public for help locating a missing man.
According to police, 19-year-old Jacorey Reginald Harris was last seen on Monday around 10:15 a.m., walking away from the Stay Lodge in Newnan and hasn't been heard from or seen since, according to Detective Dawn Howard with the Newnan Police Department. 
Harris did not take his wallet or cell phone with him and family members said he has no history o drug use or medical issues.
Harris is descried as a black male, 6'2" and weighing around 170 pounds. His hair is cut in a low box cut with faded sides.  He was last seen wearing pair of Newnan High athletic gold shorts, a thin Under Armour hoodie and possibly a pair of slide sandals.  
Family stated he does not have a girlfriend and is not known to hang out with friends. 
If you have any information regarding Harris' whereabouts, please call Detective Howard at (770) 254-2355 Ext: 127 or email: dhoward@cityofnewnan.org