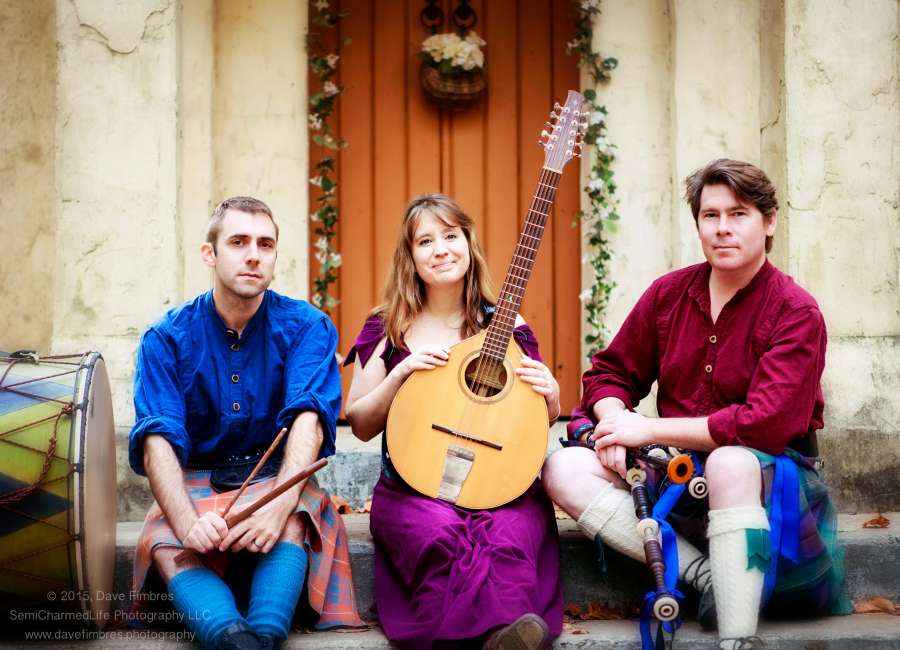 Bagpipes and Scottish culture will take over Newnan during the fourth annual Newnan Burns Weekend Jan. 31-Feb. 3.
The weekend celebrates Robert Burns, a Scottish poet, who wrote the poem "Auld Lang Syne" –  is often sung at New Year's – and who was born in Newnan's sister city, Ayr, Scotland.
"Cities all around the world celebrate his birthday at the end of January," said Larisa Scott, event director for the weekend. "He really captured the sentiments of the countrymen of Scotland and they identify heavily with him and his poetry. That's why there are Robert Burns societies all over the world."
On Thursday, Jan. 31, at 5:30 p.m., the University of West Georgia's Newnan Campus will host the Scotland-Newnan Connection. The event is a free, one-hour discussion and presentation on Newnan and Ayr's sister-city connection, the impact of Scottish immigration in the area, and Robert Burns.
Southern Arc Dance will host a Scottish dance with instruction from Artistic Director Paulo Manso de Sousa Feb. 1 from 8-10 p.m. Tickets are $8.
Saturday, Feb. 2, will feature two events:
At 10 a.m. the Newnan Carnegie Library will host a free Scottish storytelling and crafts for kids.
At 7:30 p.m., the Piper Jones Band will perform with highland bagpipes, a bouzouki and drums at the Wadsworth Auditorium. The group will play songs from Ireland, Scotland and Appalachia. Included with the concert is a fashion show featuring Scottish garb and a Celtic dance performed by Southern Arc Dance. Tickets for the event are $15.
The weekend's events conclude with a second performance by the Piper Jones Band at Newnan Presbyterian Church on Feb. 3 at 11 a.m. The free performance will consist of sacred songs that illustrate the faith of the Scottish people.
Tickets and information for events can be found at eventbrite.com or by calling 678-416-3121.
The weekend celebration is sponsored by the Newnan Cultural Arts Commission, the Newnan Carnegie Library Foundation, the Order of the Tartan and Southern Arc Dance.