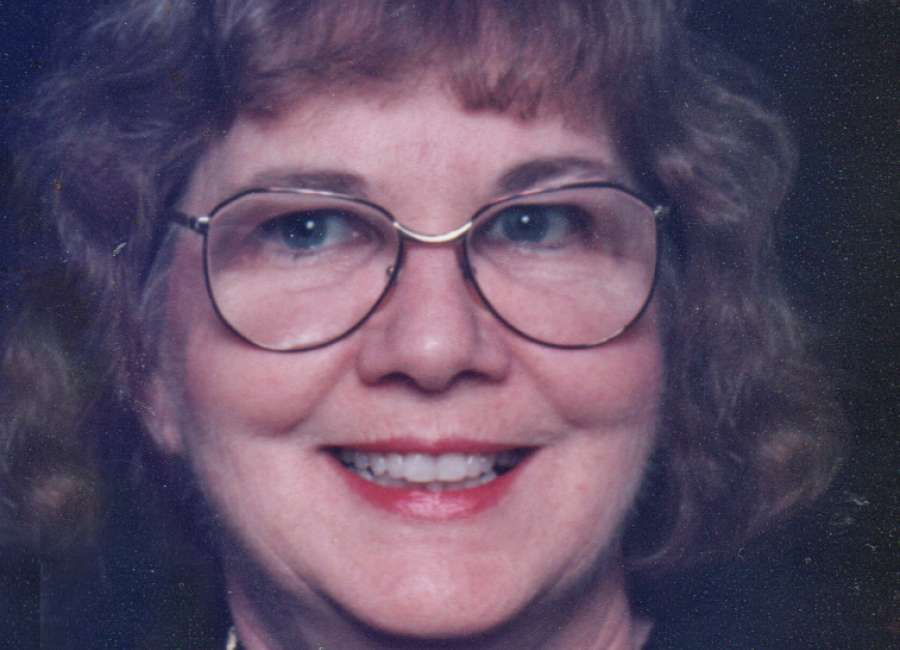 Nancy Darrington Parks, 72, of Grantville, cast aside the mantle of illness and passed into the presence of her God on Saturday, January 5, 2019.

She was born Nancy Willene Darrington on March 30, 1946 and was the daughter of the late Marion O'Dell and Willie Rebecca Smith Darrington. In addition to her parents, she was preceded in death by her husband, Carl Attaway Parks, in 2015.
Nancy was a certified nursing assistant and had worked at Newnan Hospital.
She is survived by her daughter, Karen Hazelrigs, and her son, Kenneth Barber.  There is an extended family of grandchildren and great-grandchildren and cousins.
Nancy will be remembered in a service to be at McKoon Funeral Home at 38 Jackson Street on Wednesday, January 9at 2 p.m. to be led by Reverend Lee Ayers.  The family will receive friends beginning at 1 p.m.  Interment will be in historic Oak Hill Cemetery.
Online condolences may be expressed at www.mckoon.com
McKoon Funeral Home, 770-253-4580