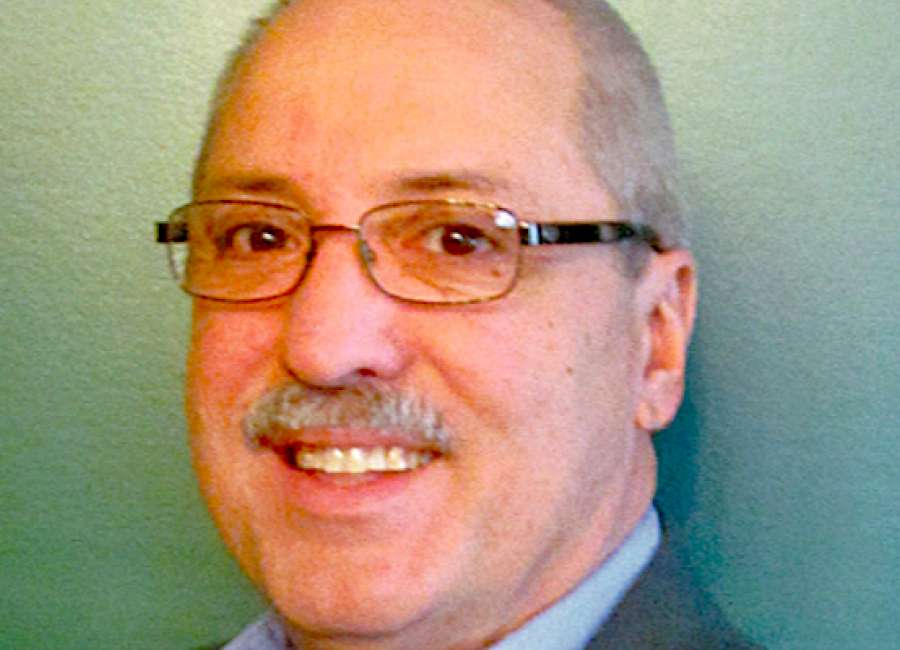 Lynn and I looked forward to "Mary Poppins Returns" for months.
We saw a preview for the movie some time ago while taking in another flick. With it coming out around Christmas, we began to put a plan together.
Right after Christmas, we got tickets for two of us, plus granddaughters Clair Lynn and Quinn, grandson Rohan, Lynn's sister Eleanor and our "German son," Heiko Roch. Heiko has been a part of our lives since he and our daughter Sallie were classmates at Newnan High School, and he often comes to visit just after Christmas.
It was the first time at the movies for Rohan, who is 3.
The Disney train began its journey as the camera backed up to show the flag atop Cinderella's castle. In moments there was a smoky, gauzy watercolor of the London skyline. I felt a tear in my eye.
I was 5 years old again and with my Dad at the original "Mary Poppins." It came out when I was in kindergarten. We were living in "the prefabs," apartments that had been built on the University of Georgia campus years earlier, which were housing for married students.
Dad was at UGA working on his master's, and the five of us – Mom, Dad, infant twins and me – were living in an upstairs apartment. It all seemed pretty wonderful to me. I remember getting my Slinky – the real metal kind – to tumble down several steps, just like in the commercial on TV.
Looking back, I can see that managing on Mom's teacher salary and Dad's graduate stipend was a challenge for our parents.
Still, Dad wanted to make sure my brothers and I got to enjoy the good things that childhood offered. That included seeing "Mary Poppins."
I still remember its magic – Julie Andrews' incandescent Mary, Dick Van Dyke's lively antics and a supporting cast transporting us all back to a supercalifragilisticexpialidocious London in the the days of King Edward VII.
My folks gave into my begging for Sugar Pops – a cereal I did not eat – because it came with a plastic Mary Poppins who would pop out of a tiny chimney. I suspect Dad ate the Sugar Pops to keep them from going to waste.
At Christmas that year, Santa brought an album of music from "Mary Poppins." It was the Lawrence Welk version, which I'm sure cost a fraction of the official album. That didn't make any difference to me. I wore it out on the little record player I had.
"Mary Poppins Returns" is lovely. Emily Blunt captures the dry, no nonsense magic of the title character. Disney has upped its ante in the past 54 years – putting Meryl Streep and Colin Firth, who can easily head the marquee, into memorable supporting roles.
Sitting in the darkened theater with my grandchildren nearby, I felt loved and remembered the determined love of my father, who grew up desperately poor but made a different life for me.
The 1964 film featured "Stay Awake," a sweet lullaby – with a sly humor – that continually urges Jane and Michael Banks not to nod off.
The "Mary Poppins" sequel has its own lullaby – particularly poignant for people at my age and stage in life. It includes this stanza:
"Memories you've shed
Gone for good you feared
They're all around you still
Though they've disappeared
Nothing's really left
Or lost without a trace
Nothing's gone forever
Only out of place."
That's particularly true of love.
Winston Skinner is the news editor of The Newnan Times-Herald. He can be reached at winston@newnan.com