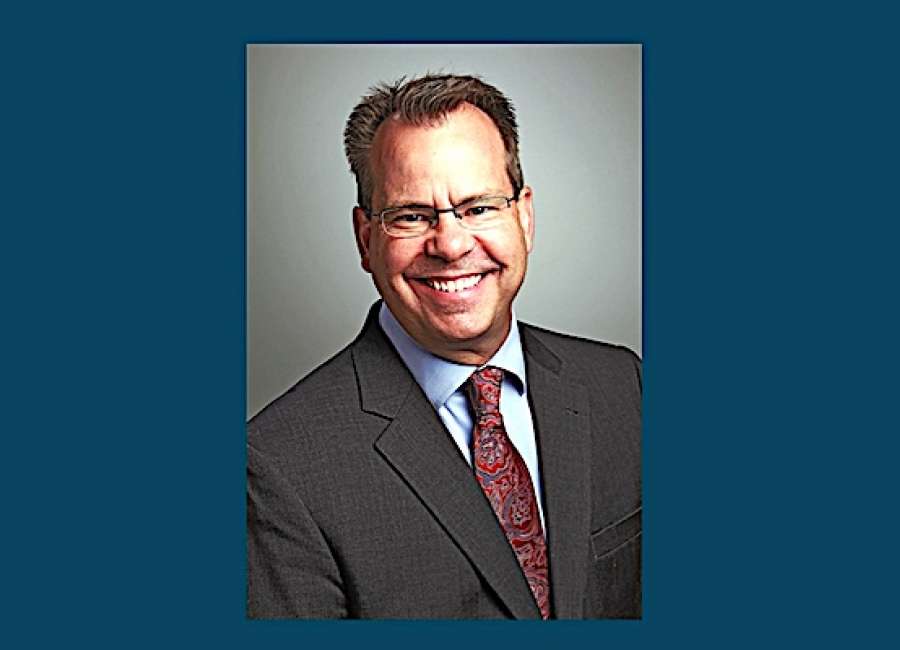 Dr. Kyle Marrero, who has been president of the University of West Georgia since 2013, is expected to become the next president of Georgia Southern University.

University System of Georgia Board of Regents Chairman Don L. Waters and Chancellor Steve Wrigley announced Wednesday that Marrero is the sole finalist for president of GSU. The board is required to wait at least five business days after the naming of a finalist before holding a board meeting to take action on a candidate.
Under Marrero's leadership, UWG has posted record enrollment, graduation rates, degrees awarded, fundraising and regional economic impact. In 2015, he oversaw the opening of a new campus in the historic Newnan Hospital building, where approximately 1,000 students currently are enrolled.
"His track record at University of West Georgia speaks for itself, and I'm confident he will bring that passion and commitment to Georgia Southern," Waters said in a press release. "On behalf of the Board of Regents and the University System of Georgia, I wish Kyle well and anticipate great things from Georgia Southern and his administration as he takes the helm."
Marrero holds bachelor's and master's degrees in vocal performance from Bowling Green State University and a Doctor of Musical Arts degree from the University of Michigan.
"I am thrilled and honored for the opportunity to become the 14th president of Georgia Southern University," said Marrero in a press release.
The USG Board of Regents has not yet announced a date for the meeting in which it will finalize Marrero's appointment.