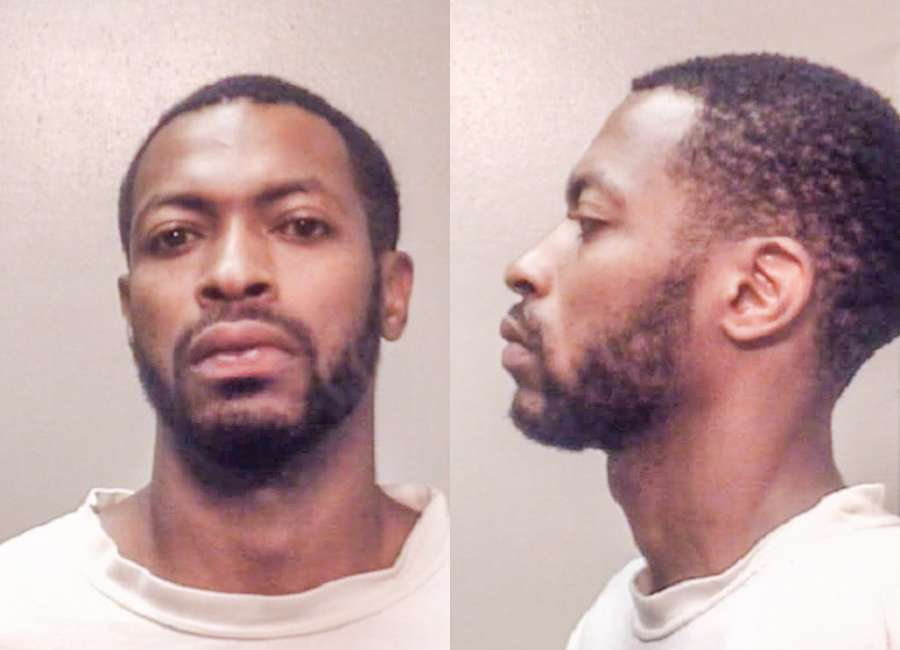 A Lawrenceville man is heading to prison after allegedly leading authorities on a high-speed chase that ended in a fiery crash on Interstate 85 and leaving several occupants, including three children, trapped inside the burning vehicle.

Mario Dewayne Anderson, 33, was sentenced to 30 years to serve 15 after pleading guilty to fleeing, cruelty to children, reckless driving, driving under the influence and driving on a suspended license, according to court records.
Superior Court Judge Emory Palmer accepted the non-negotiated plea, while Attorney Graylin Ward represented the Anderson.
As a condition of his parole, Anderson will not be allowed to operate a vehicle during that period.
The incident occurred July 9, 2017 when a trooper running radar near mile marker 38 clocked Anderson in a red Fiat 500 traveling 118 mph.
Anderson continued traveling northbound on I-85 where he got off at Exit 41, ran a red light, turned left on U.S. Hwy. 27 and then re-entered the interstate from the southbound exit lane, according to the Georgia State Patrol.
The pursuit continued into oncoming traffic on I-85 as the Fiat traveled northbound in the southbound emergency lane, but as the driver approached a construction zone, the car struck a concrete barrier on the front passenger side of the Fiat.
After striking the barrier, the Fiat rotated into the travel lane where it was allegedly struck in the rear passenger side by an F-150 pickup truck.
Following the impact from the truck, the Fiat traveled off the west shoulder of the road, struck a guardrail and came to rest in the emergency lane, facing north.
Once the car came to a stop, the car caught on fire with two occupants still inside the car, authorities said.
The trooper was able to extinguish the fire using two extinguishers, which allowed the two trapped passengers to be removed safely.
Three of the children involved in the wreck sustained various injuries including broken limbs, along with head and internal injuries, authorities said.
The children, ages 8, 10 and 11, were wearing seatbelts at the time of the accident and were taken by ambulance to Egleston Children's Hospital in Atlanta.
The front seat passenger of the car suffered severe head trauma, a broken leg and pelvis, and was airlifted to Grady Memorial Hospital.
The driver of the F-150 pickup truck was not injured.
Anderson was taken into custody without incident. While he refused medical treatment, he was taken to Piedmont Newnan Hospital  to be cleared before being transported to Coweta County Jail.
Assistant District Attorney Robert Mooradian said he felt the punishment was appropriate considering the circumstances surrounding the case and Anderson's prior felony driving offenses.
"When you look at the evidence, it's a miracle no one was killed," Mooradian said. "It was clear the defendant is a danger to our community and this sentence will help protect everyone by keeping him off the road."