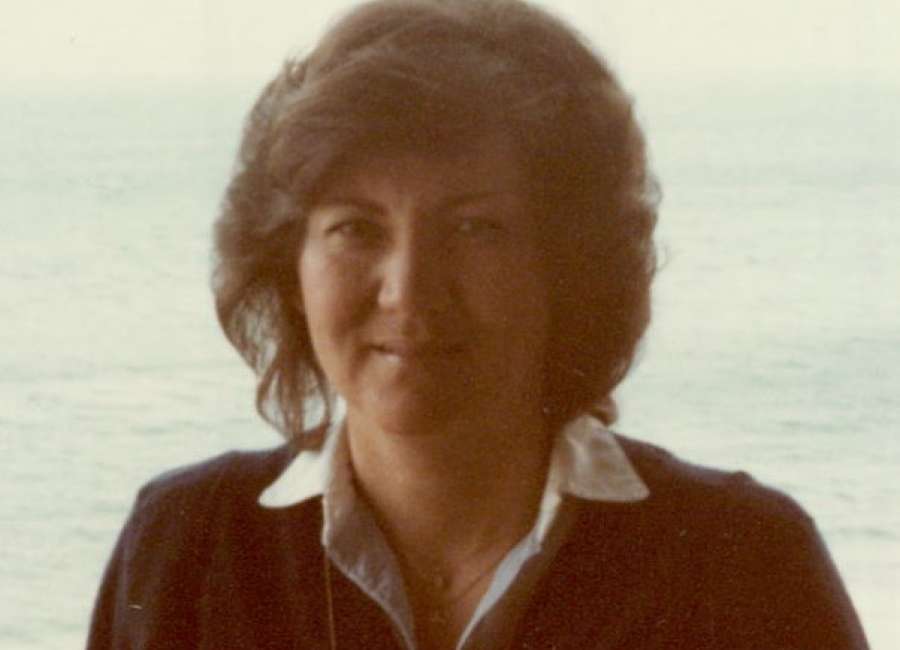 Linda Kiver Wassenberg, 72, passed away Tuesday, January 1, 2019 at her home in Newnan.

She was born December 13, 1946 in Clay, Alabama to the late Roy Fred Kiver and Novella Virginia Fox Kiver. In addition to her parents, she was preceded in death by her husband of 21 years, Ronald F. Wassenberg. 
Linda and her late husband, Ron, were members of St. George Catholic Church. Ron was an international pilot, and he and Linda traveled extensively.  They visited numerous foreign countries and made many friends around the globe. 
The graveside service is 11 a.m. on Monday, January 7, 2019 at Forest Lawn Memorial Park, 656 Roscoe Rd, Newnan with Father Henry Atem officiating. 
Condolences can be expressed online at www.mckoon.com
 
Survivors include sons, Richard Todd Kendrick, Gregory Scot Kendrick; brothers, Tommy Kiber, Tim Kiber; 11 grandchildren; nieces and nephews.
McKoon Funeral Home & Crematory, 770-253-4580