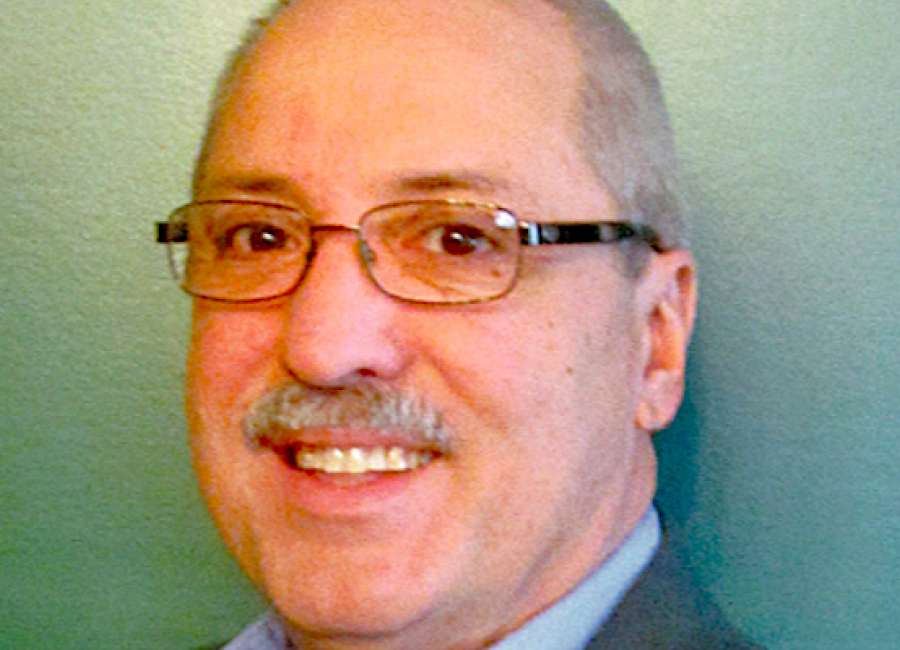 Movies can be magic.

Like most magic, however, there is some sleight of hand. The making of movies involves actors, crews, equipment and support staff. When a movie crew is on location, there is the chance opportunity that passersby may get a gander at Samuel L. Jackson or Jack Black, and almost a certainty that parking places will be blocked and traffic flow impeded.
A few months ago, I went with my wife and granddaughters to see "The House With a Clock in its Walls." One of the most exciting aspects of the movie was recognizing places we see every day in Newnan.
When I first came to work here in the late 1970s, folks in downtown Newnan were still buzzing about "The Sheriff and the Satellite Kid," an Italian production that blended the then-popular cowboy and alien trends into a single movie. 
Out in Haralson, there were memories of "Moonrunners" from a few years earlier. Neither was a hit or even a cult classic, but the movies had come here. We had been touched by Hollywood.
There have been lots of productions since, including some that will go down in movie history – "Driving Miss Daisy," "Fried Green Tomatoes" – and some lesser entries that still were quite good including "Get Low" and the television series "I'll Fly Away."
"The Walking Dead" has spawned a set of businesses that cater to its fans in Senoia and Haralson.
As 2019 is getting started, we already have plans for "Brooklyn," a law enforcement drama for HBO, and the theatrical film "Jumanji 2." Both are getting ready for filming in downtown Newnan.
Back in December, the Newnan City Council approved plans for "Brooklyn," but did not give the okay to all the parking closures re quested.
While it is magical to see the court square on the big screen, some merchants find their experiences less than wonderful when the movie folks are in town.
Jeff Morgan of Morgan Jewelers addressed the issue as it relates to his family business, a fixture downtown for decades. Blocking off lots of parking close to Valentine's Day is not a good thing for a jewelry store.
"It seems like every other week a new filming production is coming. We have a beautiful city, and I see why they want to come here, but we're the ones losing profits and parking spots," he told the Newnan City Council.
It may be time for community leaders to put out a casting call for someone who has been in the movie business to offer some advice. When representatives of filming projects come to town, they arrive with a list of things they "must have" in order for filming to take place.
I, for one, have no idea whether those "must have" lists are absolutely true – or smoke and mirrors. How many parking places really must be lost for days? How far is realistic for film crew members to walk to a trailer for supplies or catering? Must entire streets be blocked to create a certain film effect? And for how long?
Our county has a lot to offer: studio space in Senoia, all kinds of settings from the town square to rural countryside, motels, restaurants. The downtown area in Newnan – a spot much desired it seems – requires only that the moviemakers work their magic on a building or two. The rest of the commercial district is painted and open for business, instantly creating a small town in the past or present.
Newnan City Manager City Cleatus Phillips says the city is looking into possible changes to its procedures for production companies. I know our community's leaders well enough to be sure they have the needs of downtown business owners and customers in mind.
Maybe some extra expertise about what the coming production crews really need can help us keep the movie magic and make certain downtown remains a great place to be in business.
Winston Skinner is the news editor of The Newnan Times-Herald. He can be reached at winston@newnan.com .