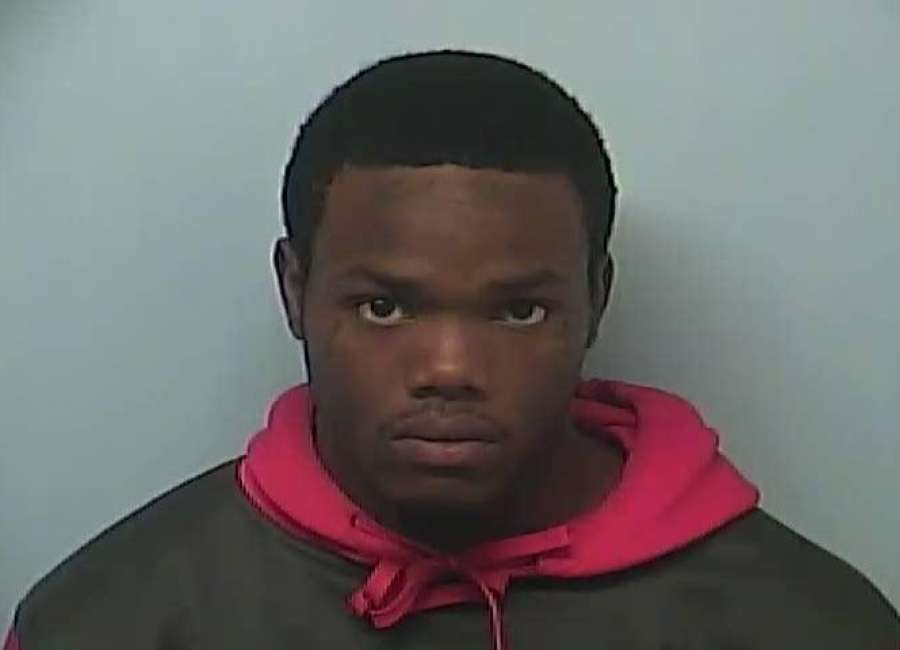 A LaGrange man is behind bars after a weekend shooting that killed a teenager..

Marquavious Harris, 19, turned himself to authorities after a shooting at Newnan Crossing Apartments Sunday. The incident resulted in the death of Malenko Cooley, 18, who was later found dead in LaGrange.
Harris is currently being held at Troup County Jail on a warrant for concealing the death of another. Newnan Police are securing warrants for murder, aggravated assault, armed robbery and other related charges, according to Deputy Chief Mark Cooper.
According to police, Cooley and Harris visited an apartment to ask a resident to hold a gun for them. Shortly after they arrived, a physical altercation broke out in the hallway between Cooley and the resident, who reportedly felt the two men were there to rob him.
During the fight, Harris allegedly drew a pistol and fired at the resident, striking him multiple times in the abdomen.
Cooley reportedly fell on top of the resident and got up when Harris stopped firing. Both men fled the scene and the resident called for help, police said.
Police said a Kia passenger car, which was registered to a relative of Cooley, was seen leaving the area and traveling south on I-85.
On Tuesday, the NPD was notified by the LaGrange Police Department that Cooley had been found dead from a gunshot wound in the back seat of an abandoned vehicle.
Investigators determined Cooley was shot during the altercation at the apartment.
Later that day Harris turned himself in to LaGrange police and indicated he was involved in the incident, according to Cooper.
Police said the injured resident remains in stable condition at an Atlanta hospital.
The incident remains under investigation by Newnan Police.