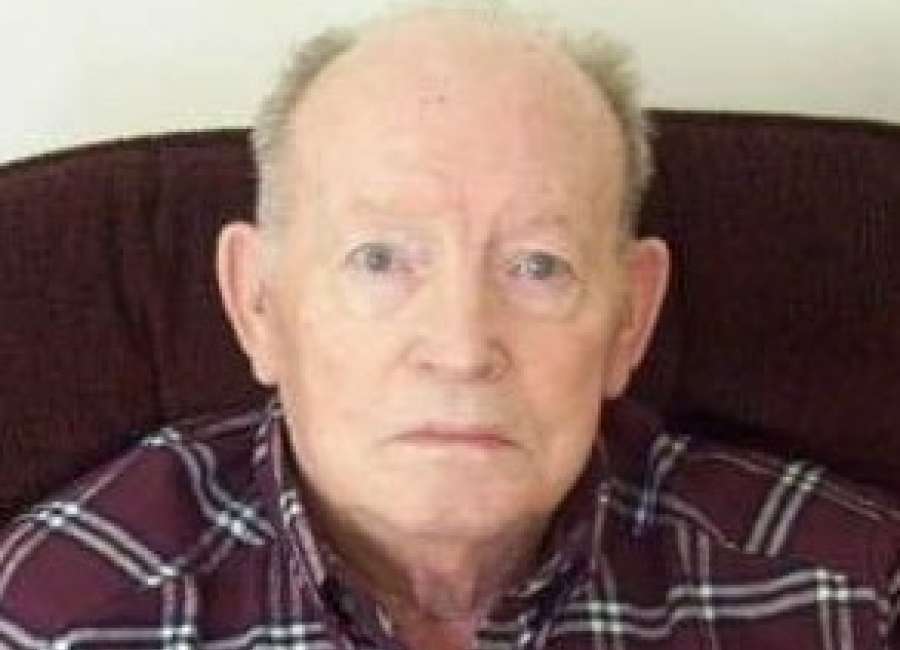 Joseph Kenneth Denney, 77, passed away Saturday, January 19, 2019 at his home surrounded by his loving family.

He was born March 19, 1941 in Coweta County to the late J. Monroe Denney and Beulah Smith Denney.
Kenneth, as he was known to friends and family, was strong in his Christian faith, and he lived it through being choir and song director at Victory Baptist Church in Palmetto for over 50 years. Due to health problems, he had to give up that labor of love, and it literally broke his heart.
He was a loving husband, father, grandfather and great-grandfather and held each role with true passion and love. He wasn't a perfect man but always did his best to do the will of God. He will greatly be missed by all who knew him.
The love for him surely came through these past few months. He was loved in many ways by his wife, children, grandchildren and great-grandchildren. The last night of his life was filled with care, love and concern in every aspect. His family has surely been blessed even during Kenneth's courageous battle with this terrible disease. It has been a true testament that God takes care of his own.
The family would like to express a special thanks to Affinis Hospice for their love, support and comfort during this difficult time. During the last days of Kenneth's life Amber, Jenny, Caleb and Doug were by the family's side, and for that the family is truly grateful. 
Along with his parents, Kenneth is preceded in death by his niece, Geran Denney and his brother, Ronald Denney.
The funeral service celebrating Kenneth's life is Tuesday, January 22, 2019 at 2 p.m. in the chapel of McKoon Funeral Home, 38 Jackson Street, in Newnan with Pastor David Smith officiating. Burial will immediately follow the service at Oak Hill Cemetery. The family will receive friends on Tuesday from 12 noon until service time at the funeral home. 
He is survived by his wife of 58 years, Linda Murphy Denney; children, Eileen D. Platt (John), Joseph Kenneth Denney (Martha); grandchildren, Christopher Alan Haynes, John Platt, Jr., Travis Platt, Dawn Hunter (Leslie), Christopher Denney, Rachel Denney; great-grandchildren, Brody Platt, Autumn Platt, Kaylee Hunter, Phillip Hunter, Karsyn Messer, Aiden James; and brother, Gerald Denney (Mary Ann).
In lieu of flowers, the family requests that memorial contributions be made in Kenneth's memory to Victory Baptist Church, 202 Spring Street, Palmetto, GA 30268.
Condolences may be expressed to the family online at www.mckoon.com
McKoon Funeral Home & Crematory, 770-253-4580