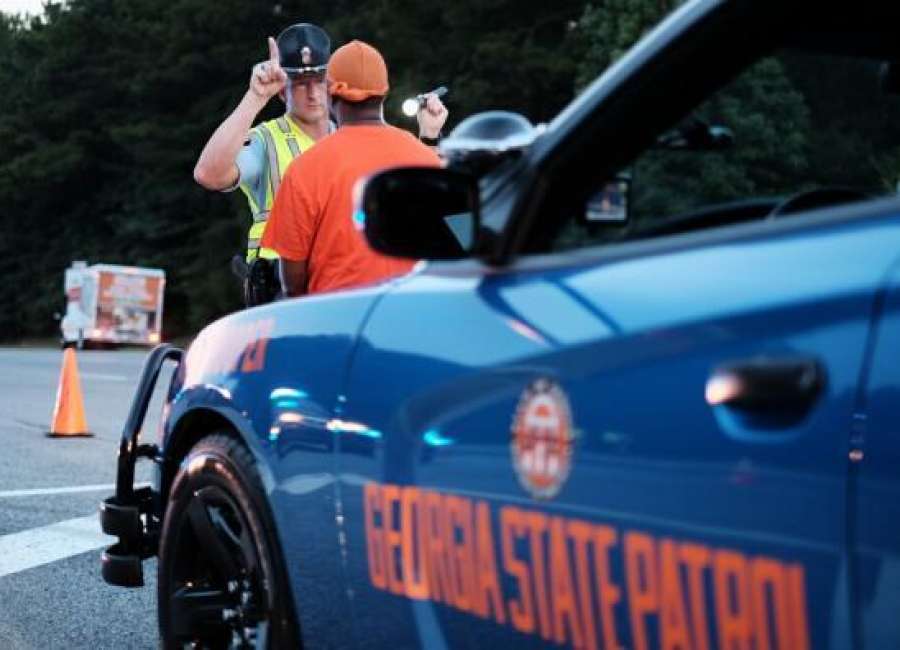 Despite the crowded roads, the Georgia State Patrol reported no fatal car crashes in Coweta County during the month of December.
Georgia State Patrol Troopers from Post 24 in Newnan investigated 106 traffic crashes during the month of December. Traffic crashes resulted in 41 injuries but no fatalities, according to Sergeant First Class Mike Searcy.
Last month, troopers from Post 24 made 873 traffic stops and issued 623 traffic citations, including 18 arrests for driving under the influence, 363 citations for speeding, 56 seatbelt violations, and eight child restraint violations.  
Troopers assigned to Post 24 Newnan issued 18 citations and 26 warnings for distracted driving. Troopers issued 585 additional warnings for various driving infractions.  
Searcy encouraged drivers to pay attention to their surroundings and avoid being distracted by things inside the vehicle, especially mobile devices, as 22 percent of all crashes and 16 percent of all fatal crashes were caused by some form of distraction occurring within three seconds of the crash.
"Please buckle up and don't drink and drive," Searcy said.