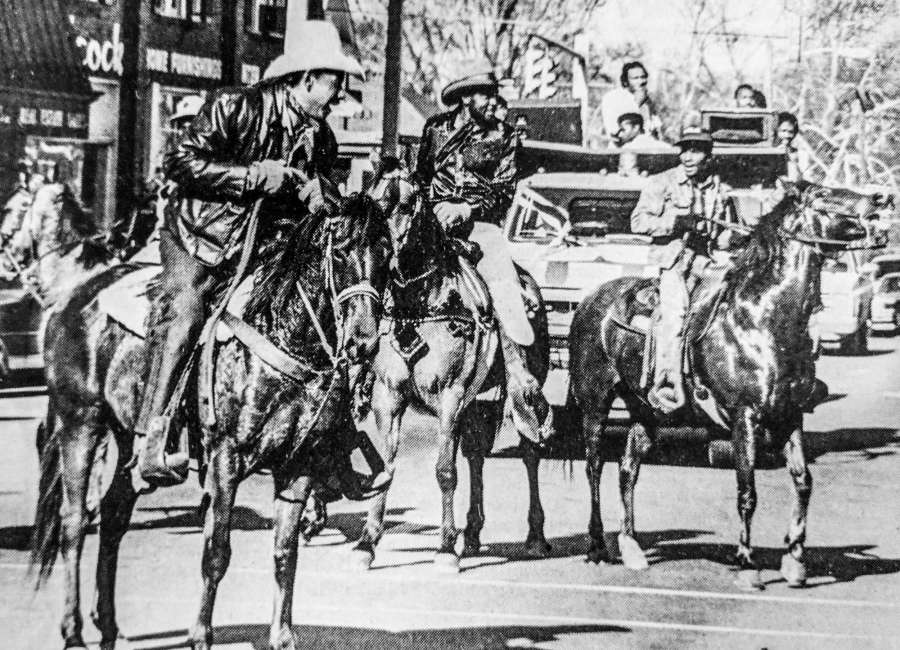 Equestrian showmen will be among several attractions at this Saturday's parade which will commemorate Dr. Martin Luther King's birthday. 
The parade, sponsored by the local Chapter No. 483 of the Eastern Star, is part of their annual celebration honoring Dr. King. 
A program will also be held at the Newnan Municipal Auditorium featuring a panel discussion.
Want to share a local picture from the past? We'd love to see it! You can email a copy to clay@newnan.com or stop by our office on 16 Jefferson Street, Newnan, any time between 8 a.m. and 5 p.m.