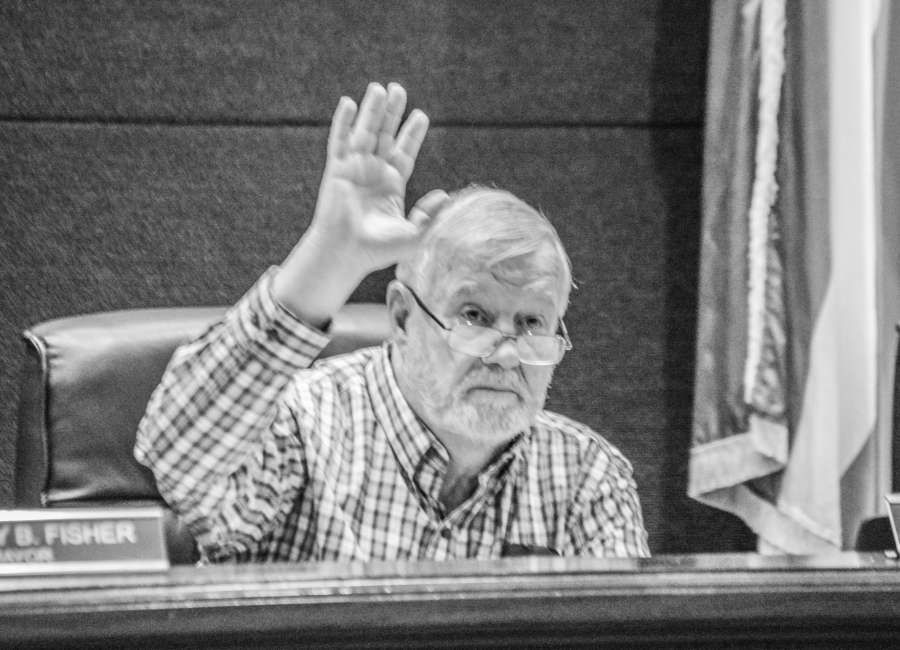 Senoia Councilman Chuck Eichorst was named mayor pro tem at Monday's Senoia City Council meeting. 
The mayor pro tem fills in when the mayor is absent. 
Previously, the mayor pro tem position rotated among the council each year, but Councilman Bobby Graham has served as mayor pro tem for several years. 
Mayor Jeff Fisher said he and Graham, and the rest of the council, have discussed the position and decided it should begin to rotate again.