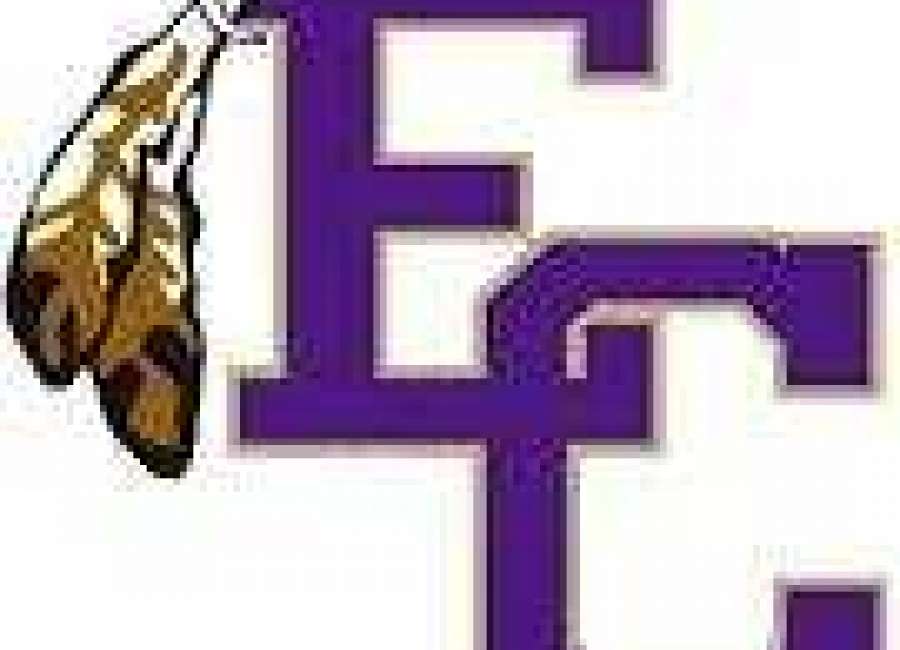 The victories just keep coming for the East Coweta Indians.
After beating Westlake 81-76 on Friday night, the Indians returned to action less than 24 hours later beating Wheeler 71-66 in overtime.
Both victories came on the road and helped East Coweta improve to 21-1 overall and 7-1 in Region 2-7A play.
Wheeler dropped to 15-7 and 503.
It was East Coweta's second win this year against Wheeler. 
East Coweta jumped out to a 23-9 lead at the end of the first quarter and extended it to 46-21 at the half before Wheeler rallied back in the second half.
The Wildcats outscored East Coweta 22-8 in the third period to cut the lead to 54-46.
Wheeler sent the game into overtime by outscoring the Indians 18-11.
In the extra period, the Indians secured the victory outscoring Wheeler 6-1.
Chris Youngblood finished with double in double figures with 24 points. Brandon Stroud chipped in 17. Fermandez Jones and Zac Hill added 10 each.
The Indians extended their winning streak to 13 games.
East Coweta plays at Campbell Tuesday night.