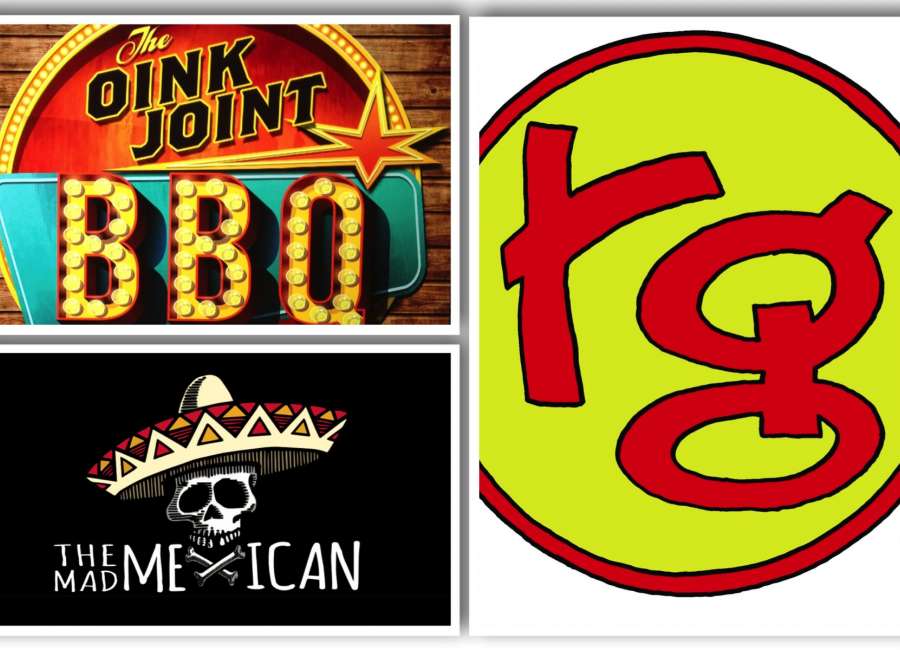 Thursday night, three downtown restaurants will be participating in a "Night Out" benefitting the upcoming Night to Shine event put on by the Tim Tebow Foundation.

From 5 p.m. to 8 p.m., Redneck Gourmet, Mad Mexican and Oink Joint will donate 20 percent of their earnings that night towards funding the Night to Shine event, set for Feb. 8.
The Night To Shine event aims to provide an unforgettable prom night experience for those with special needs, ages 14 and older. Last year, 537 churches came together to host the event for 90,000 guests.
For information on the "Night to Shine," visit www.nighttoshinecoweta.com or email Rachel Henderson at rhenderson@southcrest.tv .