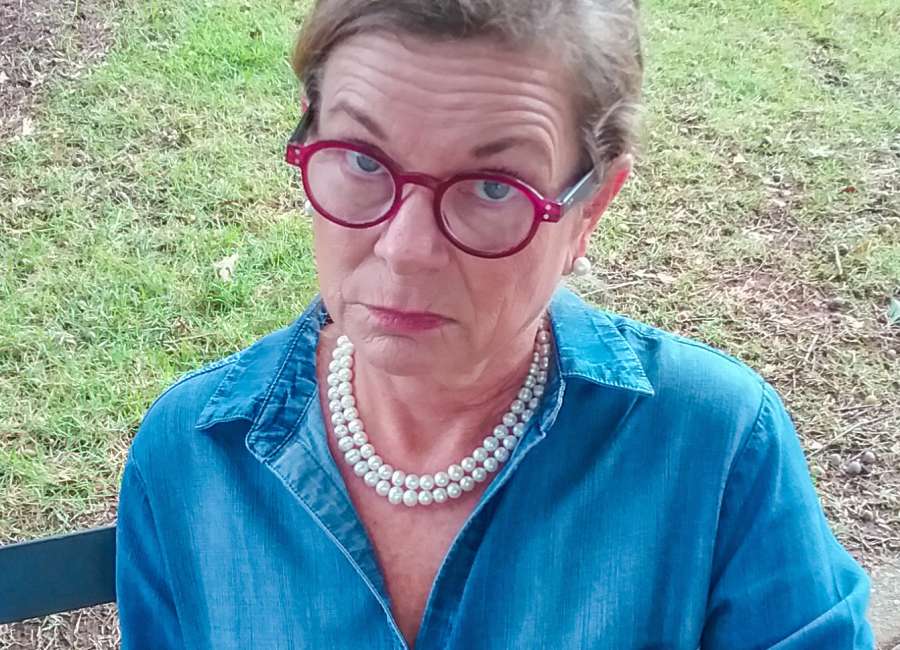 Dear Miss Pearl,
Daddy needs hearing aids but refuses to get them. He misses out on conversations but my biggest concern is for his safety – smoke alarm, telephone, etc. What can I do?
I hear you loud and clear! Mama just got new hearing aids, and hopefully she will wear these and not "lose" them! And she can't use batteries as an excuse because the new ones don't use them. 
Your concerns are valid, and if your Daddy is still driving, I'm sure you worry about him hearing a horn or siren. 
Talk to him about your concerns for his safety AND the fact that he misses out on family news and gossip. 
If he is still reluctant, make the appointment yourself and tell him you are picking him up to take him out to lunch! Sometimes we have to take the bull by the horns!
Dear Miss Pearl,
My children think that texting me is the same as talking to me. Am I being unreasonable to want to hear their voice?
Texting is a form of communication, but it is NOT the same as talking! 
Our kids can text that they are "fine," yet hearing their voice sometimes conveys more information than words. Emojis can be helpful, but in all honesty I don't use half of them correctly. 
Some children think that just because they are grown, they don't have to talk to us as much. Little and Baby know they have to earn their birthday check, and the best way to do that is to TALK to me!
And Another Thing...
Football is a lot like politics in that I sometimes find myself cheering against a team more than cheering FOR a team. 
Lawd knows this is the truth regarding the SEC. However, once some of these SEC players find themselves in the NFL, I am their biggest fan. We have a good group in the playoffs this weekend-not to mention a Northgate graduate kicking for the Saints. 
I hate Alec Ogletree is no longer with the Rams – he deserves to go to the Super Bowl. Truth be told I hope Sony Michel has a good game, but I want the Patriots to lose. I wonder if Julio Jones can get a ticket to the game?
Miss Pearl is one of Newnan's leading authorities on modern etiquette. She gladly lends her advice to everyone whether they want it or not, because, "After all, it's all about the children and setting a good example for them." Her videos are available on her Facebook page and YouTube channel. She can be reached at misspearl678@gmail.com .