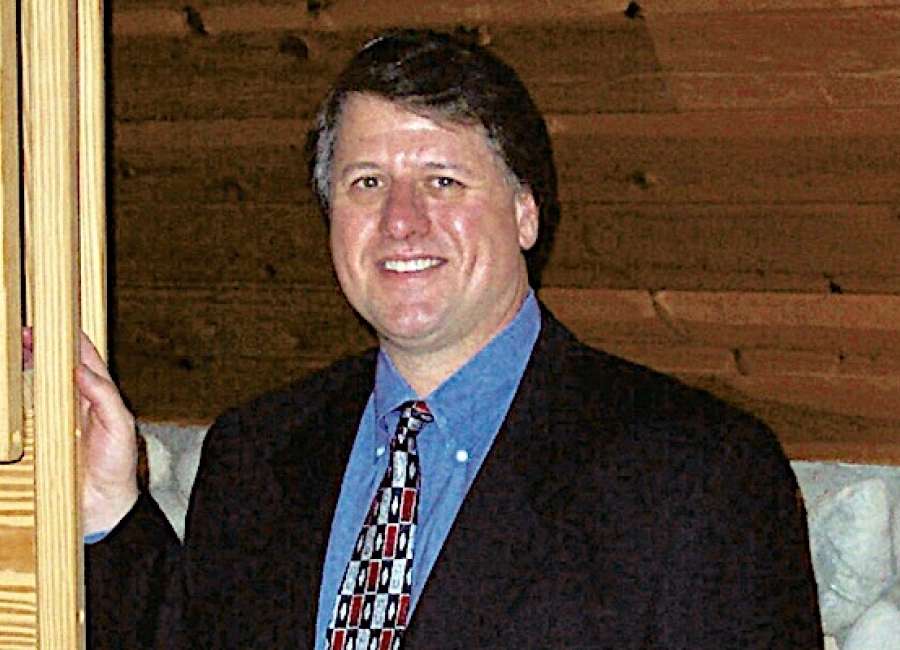 "Ch-ch-ch-ch-changes
Turn and face the strange
Ch-ch-changes
Pretty soon now you're gonna get older" - David Bowie
Well, the mid-terms are over.
The governor's race was very tight and aged all of us.
As opposed to other large growing "closer in" metro Atlanta counties – Gwinnett, Henry, etc., Coweta County is still red versus blue. Kemp won 70 percent of the vote here.
Voting blue hasn't happened in many of these other counties since the Ralph Reed led state-wide conversion of Dixiecrats to Republicans many years ago. But, get accustomed to it. That move towards the Democrats in closer in metro counties is not a quirk, or the only major change the metro area has experienced over the past several decades. 
Over the years, most of these counties have become more African-American, but not so for Coweta. In 2000, Coweta was 79 percent white and 18 percent black, per the U.S. Census. According to the 2017 Census Bureau estimate, Coweta now is only slightly more diverse racially, with 77 percent white, still 18 percent black and various other ethnicities making up the remainder. These demographic changes are one key reason why the Democrats are doing much, much better in those closer in counties versus Coweta.
Coweta is the 18th largest Georgia county and also one of the more affluent Georgia counties. Income in 2017 was estimated at $65,000, significantly above the state average as well as the 20-county metro average of $56,000, which is close to the national average of $55,000. 
It is possible that income acceleration may be a factor in moving the county more towards the Democrats long-term. College educated people make more money than average and are more likely to vote Democrat, according to various polls.
Per a recently issued 2018 ARC (Atlanta Regional Commission) report, Coweta's population has also increased over the last few decades, although not as rapidly as Gwinnett since 2010, for example. Having only 90,000 residents in 2000, Coweta had a phenomenal 43 percent rate of growth from 2000-2010 and 9 percent growth between 2010 and 2015. Current population is estimated at 143,000 (Census Survey,2017) with rapid growth to 240,000 by 2040. 
Per ARC's 2018 Metro Atlanta Speaks Survey, of the 13 counties surveyed, Coweta residents were significantly less optimistic about the future of living conditions in the metro area (3-4 years) versus most other counties. Only 22 percent of Coweta County residents were optimistic versus 28 percent in the region. Only Butts and Douglas scored lower.
There are numerous local "problem" issues which county residents have identified: crime (26 percent); transportation (22 percent); education (12 percent); human services (7 percent); public health (7 percent); the economy (5 percent); race (4 percent); and taxes (4 percent). Notably, residents are more worried about crime and education versus the other metro counties, and less worried about transportation issues. 
However, Coweta residents were less dissatisfied with their own neighborhood than other counties (8 percent  versus 16 percent). Likewise, Coweta residents were much happier staying in their homes than other metro counties (70 percent  versus 56 percent). When asked, only 20 percent  of Coweta residents stated that they would like to move out of the Atlanta metro area entirely versus 26 percent  for area residents as a whole. 
There is much more in the ARC report which can be found at the following web-site:
https://cdn.atlantaregional.org/wp-content/uploads/mas-2018-full-report-ksu.pdf.
One thing is certain for Coweta County: there is more change to come. Whether changes are positive or negative will largely depend on its citizens and their elected representatives. So, get active now versus later on, whatever your views.
Jack Bernard of Fayette County, a retired corporate executive, was a two-term county commissioner and former county Republican Party chairman in Jasper County.