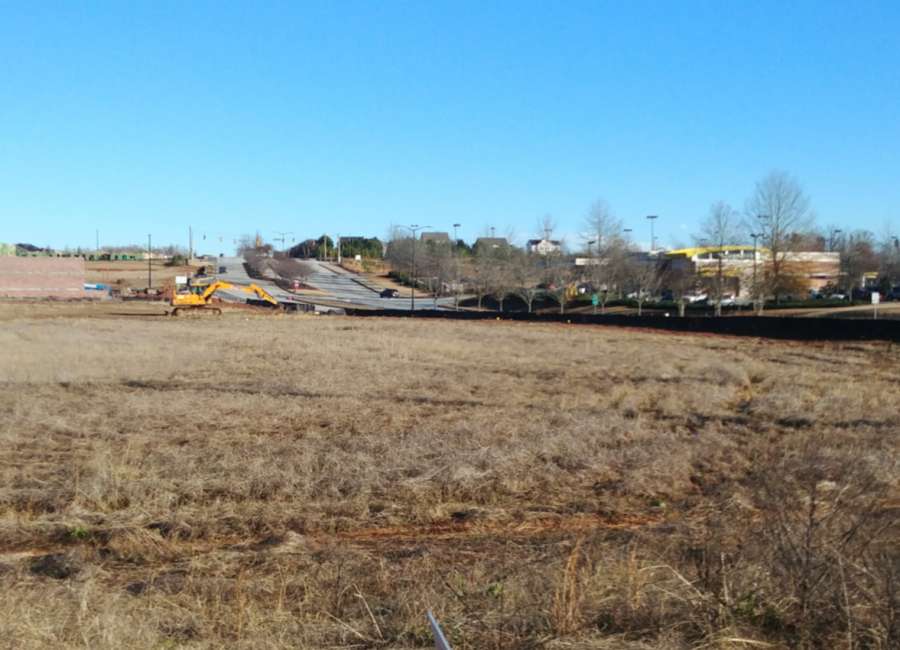 A developer is hoping to build a convenience store with a car wash at the corner of Newnan Crossing Boulevard and Lower Fayetteville Road.

The Newnan Board of Zoning and Appeals recently approved a request from Minhas Aziz Panjwani, who was seeking approval for the store and car wash.
The convenience store would have a 6,000 square-foot retail tenant space on the 1.961-acre, lot along with a 2,000 square-foot car wash.
While the board approved Panjwani's request, the final layout of the store wasn't adopted. The design submitted to the board is subject to change per the site plan review, along with proposed elevation changes, according to Tracy Dunnavant, planning and zoning director for the city of Newnan.
The board also approved a request from Sonya Caldwell from the Little Bits Tiny Toes Adventure Center, to locate a second child day care center at 67 Spence Street across from the original location.
The daycare has operated since 2006.