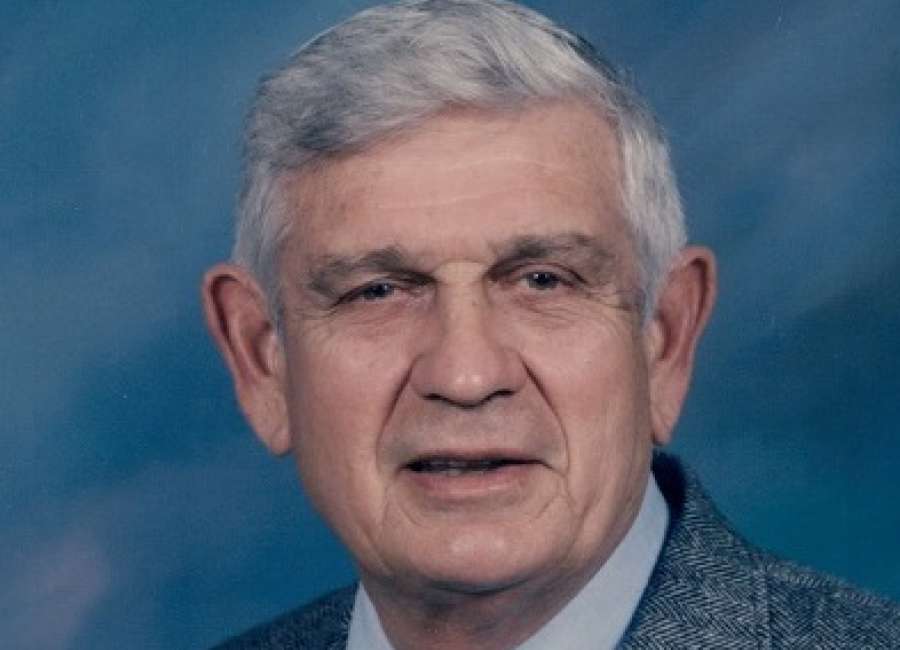 Charles Richard Clarke Sr., 90, passed away Sunday, January 20, 2019 in Newnan, Ga.

He was born November 15, 1928 in College Park, Ga. to the late Wilburn Rucker Clarke and Rosalba Owens Clarke. 
Charles served his country in both the United States Marines and as a United States Naval Aviator. He was honorably discharged from both and while in the Navy he received the National Defense Service Ribbon. Charles graduated from the Georgia Military Academy and received his degree in Aeronautical Engineering from Georgia Tech. Charles worked in the US Space program following graduation and was proud to spend his career as part of the Apollo Moon program and the Space Shuttle program in Ft Walton Beach, Fla., Huntsville, Ala., and the Kennedy Space Center in Merritt Island, Fla.
Charles was strong in his faith and was a member of Newnan First United Methodist Church.
The funeral service is Thursday, January 24, 2019 at 2 p.m. in the chapel of McKoon Funeral Home, 38 Jackson Street, in Newnan with Rev. Charles Robinson and Rev. Gary Parrish officiating. Burial will follow the service at Forest Lawn Memorial Park, 656 Roscoe Road, in Newnan. The family will receive friends on Thursday from 12 noon until service time at the funeral home.
Along with his parents, Charles is preceded in death by his brothers, William R. Clarke, Jr. and Robert S. Clarke.
He is survived by his wife, Josephine Ann Clarke; children, Rebecca Ann Clarke, Tom Clarke and his wife Laurie, Richard Clarke and his wife Terri; grandchildren, Ryan Clarke, Andrew Clarke, Carly Rider, Natalie Clarke, Kathryn Clarke; sisters, Rose Marie Hood and Elizabeth Clarke Muzio.
In lieu of flowers, the family requests that memorial contributions be made in Charles's memory to the Quilts of Valor veterans organization or the Newnan Coweta Humane Society.
Condolences may be expressed to the family online at www.mckoon.com
McKoon Funeral Home & Crematory, 770-253-4580