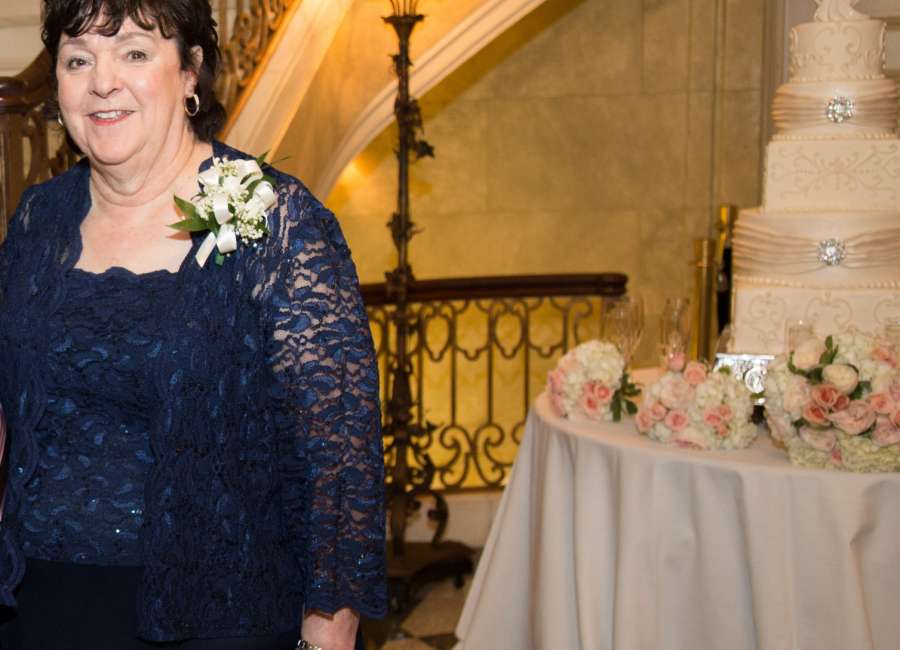 Mrs. Carol Pope, 72, of Newnan, passed away at Piedmont Newnan Hospital on Jan. 2, 2019. She was born in New Orleans, La., to the late John and Marie Rogers. In addition to her parents, she was predeceased by her brother, Roy Rogers. Carol was employed by Walmart for more than 30 years and was a long-time member of Unity Baptist Church.
Survivors include her husband, David M. "Mike" Pope; son, John Fulcher (Kerrie) of Huntsville, Ala.; daughters, Cheryl St. Germain (Keith), Linda Stafford (Todd) and Debra Town; brothers, Albert Rogers (Grace) and Bobby Rogers (and his late wife Debbie) of New Orleans; sister, RoseMarie Randall (William); grandchildren, Rachelle Duplessis (Micah), Katelyn St. Germain, Sarah Stafford, Emily Stafford, John Tyler Fulcher, Derek Fulcher, Nicholas Fulcher, Matthew Town and one great-grandchild on the way. She was loved by many and will be missed by many nieces, nephews, and grand-puppies.   
The funeral will be held at 2 p.m. on Saturday, Jan. 5, 2019, at Unity Baptist Church, 311 Smokey Road, Newnan, GA  with Dr. Phil Pilgrim officiating the service. The family will receive friends at the church on Saturday from noon until service time.  
In lieu of flowers, people may make donations in Carol's memory to the American Cancer Society.