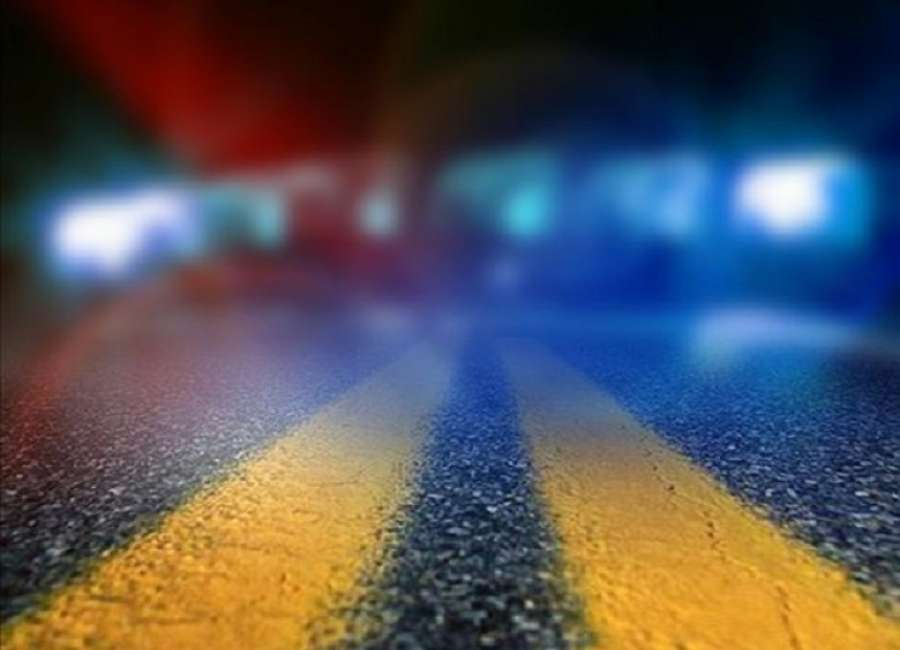 A community remains in mourning after two brothers were tragically killed following a car crash Sunday afternoon.

According to the Georgia State Patrol, both Joshua and Khalil Royston were traveling north on Smokey Road at a high rate of speed when Khalil attempted to negotiate a left curve.
The vehicle traveled off the edge of the road, vaulted through the air and struck several trees. Both brothers were trapped inside the car, and crews from Coweta County Fire Rescue were able to extricate the passenger and the driver.
Joshua, 16, was pronounced dead at the scene of the crash.
Khalil, 17, was flown to Atlanta Medical Center where he later died from injuries sustained in the crash, according to Coweta County Coroner Richard Hawk.
Both brothers were wearing seat belts at the time and both airbags deployed, according to Sgt. Katie Thompson with the Georgia State Patrol.
The accident remains under investigation by the Georgia State Patrol's Specialized Collision Reconstruction Team.
In a statement released on social media, the father of both sons, Pastor Kevin Royston, thanked the community for their prayers.
"Kahlil and Joshua will be missed dearly. God performed a miracle in a different way than we thought but He still performed a miracle," Royston said. "Kahlil's organs will be used to be a blessing for persons in need of them."
"We have to have faith to change a situation, but we also have to have faith to deal with a situation when God doesn't do it the way we thought," he continued. "Continue to pray for our strength as we move forward."