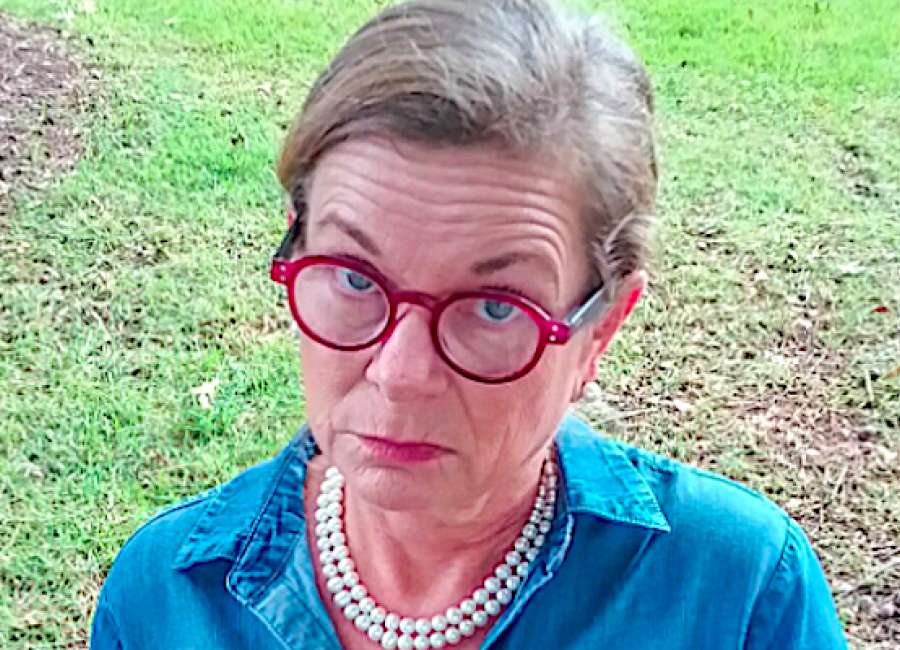 Dear Miss Pearl,

I retired six months ago and I am fairly certain that I am on my wife's last nerve. Any suggestions?
I am QUITE certain that you are (said with love)! Here are some things you might want to consider: 1.) Get a job; full or part-time. 2.) Take your wife on a trip. 3.) Become a mentor at a school or with the Boys and Girls Club. 4.) Find a hobby – preferably one that gets you out of the house (said with love). 5.) Take your wife on a trip. 6.) Ask your wife for a "honey do" list. 7.) Volunteer with a nonprofit. 8.) Take a walk every day; rain or shine. 9.) Create a man cave for yourself and stay in there from 8-5 (said with love). 10.) Take your wife on a trip!!
Dear Miss Pearl,
My 19-year-old niece is smart and beautiful, but she has no filter when she speaks. Her parents don't realize how disrespectful she is.
You see "no filter" and "disrespectful" where others may see opinionated and outspoken. I enjoy a sarcastic smart-mouthed conversation but there IS a fine line that does not need to be crossed. My sweet young friend, Olivia, loves to yank my chain and keep me on my toes with her wit and deadpan delivery. Dang, she reminds me so much of myself at that age! She is not, however, disrespectful and, if she ever were to get too big for her britches, I feel sure her parents would set her straight and remind her to always be respectful of her elders. You would think they would also tell her to let me WIN every now and then too! Your niece is 19 – old enough for you to share your concerns with. And don't forget that you can play the game also!
And Another Thing...
I thought I had removed all of the holiday sweets from the house, but last night I found a bowl of chocolate that I had missed. My first instinct was to throw it away, but that seemed so wasteful. I decided I would take it to Mama and realized that she had enough candy to last until Easter. Who am I kidding – my first instinct was to eat the entire bowl. I called a friend to talk me out of it. Chocolate is an addiction for many of us and the more we eat it, the more we have to have it. Why don't we have support groups for chocolate addicts? In the meantime I have put the candy in the freezer and will pull it out next Christmas. Or not!
Miss Pearl is one of Newnan's leading authorities on modern etiquette. She gladly lends her advice to everyone whether they want it or not, because, "After all, it's all about the children and setting a good example for them." Her videos are available on her Facebook page and YouTube channel. She can be reached at misspearl678@gmail.com