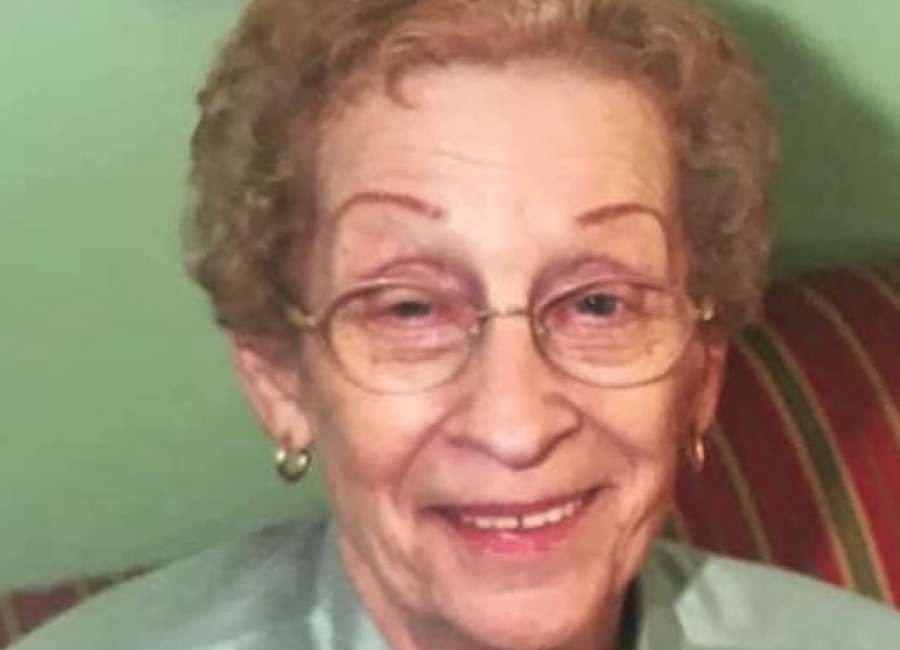 Annie Mae Broome Copeland, 81, of Tifton passed away on Thursday, January 10,
2019 in the comfort of her home surrounded by her family.
Funeral services will be held on Sunday, January 13 at 3 p.m. in chapel of Albritton Funeral Directors in Tifton with Rev. Clinton Fields officiating. Interment will follow in Tift Memorial Gardens in Tifton. The family will receive friends on Sunday from 1-2:30 p.m. at the funeral home before the service.
Kurt Williams, Charlie Smith, Tommy Smith, Casey Gebhart, Philip Anderson and Dwayne Smith will serve as pallbearers.
Mrs. Copeland was born May 6, 1937 in Newnan, Georgia to the late James Broome and Edith Broome. In addition to her parents, she was preceded in death by her grandson, Michael Paul Smith; her son, Jeff Smith; four brothers, Harold Broome, J.C. Broome, Ronald Broome and Joe Broome; and one sister, Hazel Coggin Woods.
Mrs. Copeland was of Baptist faith and retired from Tifton Aluminum. She had lived in Tift County most of her life. Her family was the center of her life.
In her earlier days she enjoyed traveling to the beach and to the mountains. She was a wonderful cook and loved Sunday dinners with her family.
Mrs. Copeland is survived by two sons and daughter-in-law, Mike Smith of Omega and Brian and Lisa Smith of Tifton; seven grandchildren, Alisha Anderson, Brian Smith, Jr., Tabatha Williams, Hunter Smith, Tina Smith, Justin Smith and Nicole Massey; eight great-grandchildren; one sister Mary Ferrell of Newnan.
Flowers will be accepted or donations may be made to Hospice of Tift Area, P.O. Box 747,
618 N Central Ave., Tifton, Ga. 31793.
You may sign the online guest register at www.albrittonfuneral.com
Albritton Funeral Directors is in charge of the arrangements.