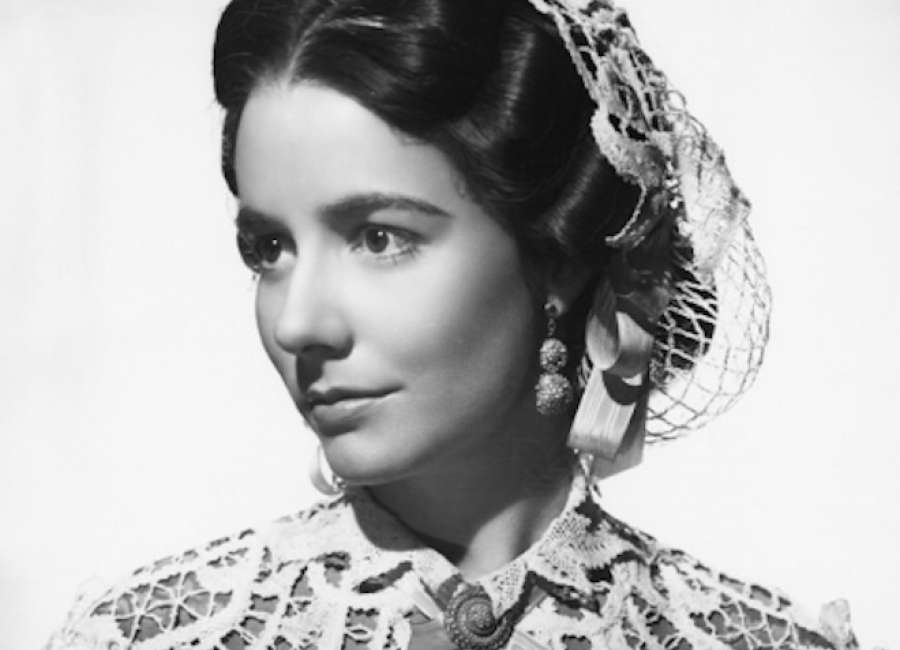 NTH STAFF REPORTS
news@newnan.com
Alicia Rhett, who played India Wilkes in "Gone With the Wind" and then had a successful career as an artist, will be remembered at at tea in February.
The Alicia Rhett Tribute Tea will be held at 3 p.m. on Saturday, Feb. 2, at the Lone Oak Community Center, 4943 Lone Oak Road, Lone Oak. The community center was built in 1891 as the rural town's school. Lone Oak is just south of Grantville in Meriwether County.
Terry Crane, who was married to Fred Crane, who played Brent Tarleton in the movie, will be the special guest. She will answer questions from attendees and will have copies of her book, "Fiddle Dee Dee Recipes: A Taste of 'Gone With The Wind,'" which she will autograph.
The event will include tea in china cups, an assortment of tea foods, a trivia contest and a silent auction featuring "Gone With the Wind" items and other prizes. There will be awards for the best hat and the best GWTW costume.
Each attendee will also receive a memento to remember the tribute tea.
Newnan artist David Boyd and Coweta educator Sallie Kight both had their portraits done in pastels by Alicia Rhett when they were children and will be at the tea. Boyd plans to paint a Southern-themed painting during the tea.
The tea is a fundraiser for Allen-Lee Memorial United Methodist Church in Lone Oak. The historic church dates to the 1840s, and efforts are underway to make the church building handicapped accessible.
The film version of "Gone With the Wind" celebrates its 80th birthday in 2019.
For more information, visit https://allenleeumc.weebly.com...