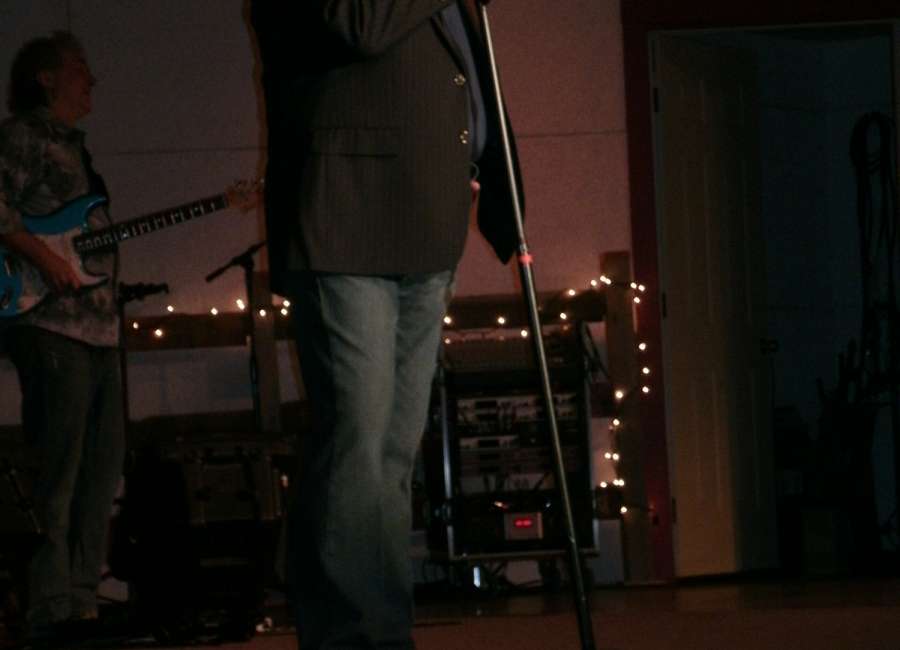 T. G. Sheppard, the country music artist known for such hits as "Do You Want to Go to Heaven" and "Party Time," is coming to Newnan for a concert on Friday.

Sheppard will be singing at the Wadsworth Auditorium at 7 p.m. The local concert is part of his Party Time Tour.
Sheppard has recorded more than 30 top hits. 
William Browder, as he was then known, first recorded for Atco Records as Brian Stacy in 1966. Browder worked as an executive at RCA during the early 1970s, but in 1974, signed with Melodyland – later Hitsville – Records, a short-lived country label owned by Motown Records.
He used the stage name T.G. Sheppard to avoid jeopardizing his job with RCA, because of his recording material with a different label. According to Browder, "The T.G. in my stage name is really and truly just initials. A lot of people through the years have had fun putting what they want the initials to stand for, but they really don't mean anything, they are just initials."
Sheppard's success continued until about 1988, when rootsy neo-traditionalist artists began to eclipse more polished pop-country artists like Sheppard on the country charts. He continued to tour and play throughout the 1990s, but did not sign a new record contract, and did not release any new material until his 2002 live release, T.G. Sheppard: Live at Billy Bob's, which found Sheppard performing his classic hits for an enthusiastic crowd at the famed honky tonk in Fort Worth, Texas.
In 1995, he took a two-year hiatus from the road to perform exclusively for eight months a year at T.G. Sheppard's Theater In The Smokies. When the theater was sold in 1997, he returned to the road. 
Sheppard released Timeless in 2004, an album that had him singing songs from the big band era. In the mid to late 1980s he was an associate sponsor on the No. 25 Folgers Chevrolet driven on the NASCAR Cup Series by Tim Richmond and Ken Schrader.
T.G. Sheppard currently tours throughout the year and continues to release new albums.