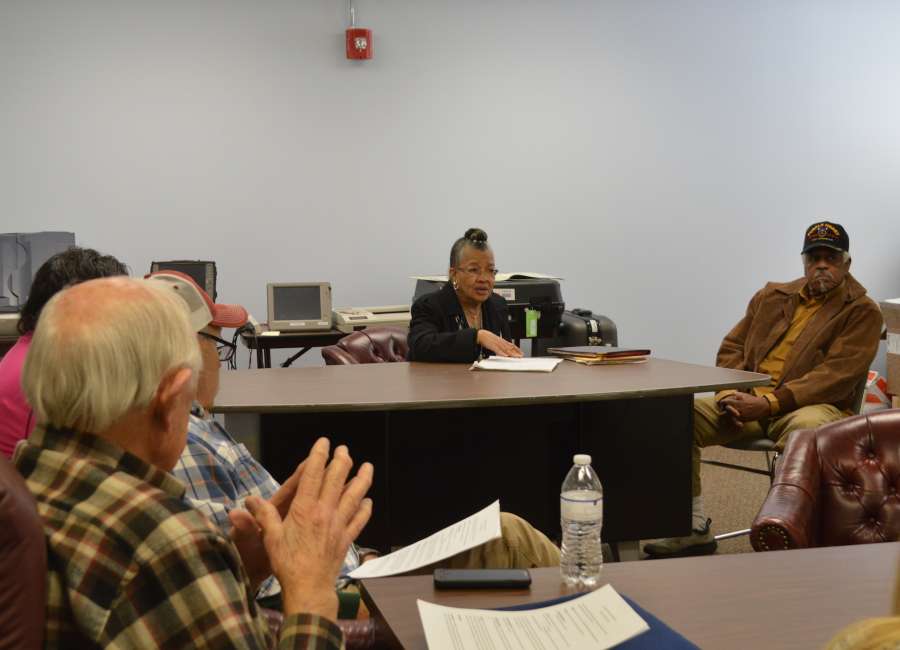 A hearing on a residency challenge against Grantville City Councilman-elect Jim Sells has been set for Jan. 17 at 10 a.m.

The hearing will be held before the Coweta Board of Elections and Registration and will begin at 10 a.m. The board's January meeting is scheduled for 11 a.m. that day.
The board briefly discussed the hearing at its meeting Thursday.
The challenge has been filed by Dee Berry, who was one of four candidates for the council seat won by Sells in the Nov. 6 election.
Board Chairman Ralph Presley asked what grounds there are for the challenge.
"She doesn't have to give us any grounds at this point," said Coweta Elections Superintendent Jane Scoggins. The grounds will be established during the hearing.
Sells was subject to a residency challenge in 2010 when he was elected mayor. The board of registrars voted unanimously in 2011 that Sells met residency requirements. The board of registrars and board of elections have since been dissolved and there is now the combined Board of Elections and Registration.
Berry had made an open records request for documents related to the 2011 hearing. Under state law, those records are only retained for two years, Scoggins said, and all that was available was a transcript of the hearing.
The only thing the board will consider at the hearing is whether or not Sells should continue to be a registered voter in Grantville.
"We don't have the ability to consider his candidacy or his position as an elected official," Scoggins told the board.
If the board rules that Sells is not a qualified "elector" in the city of Grantville, it would be up to the city to take further action.
"We will submit that decision to the city, and they will take action from there," Presley said.
Any decision of the board can be appealed to Coweta Superior Court.