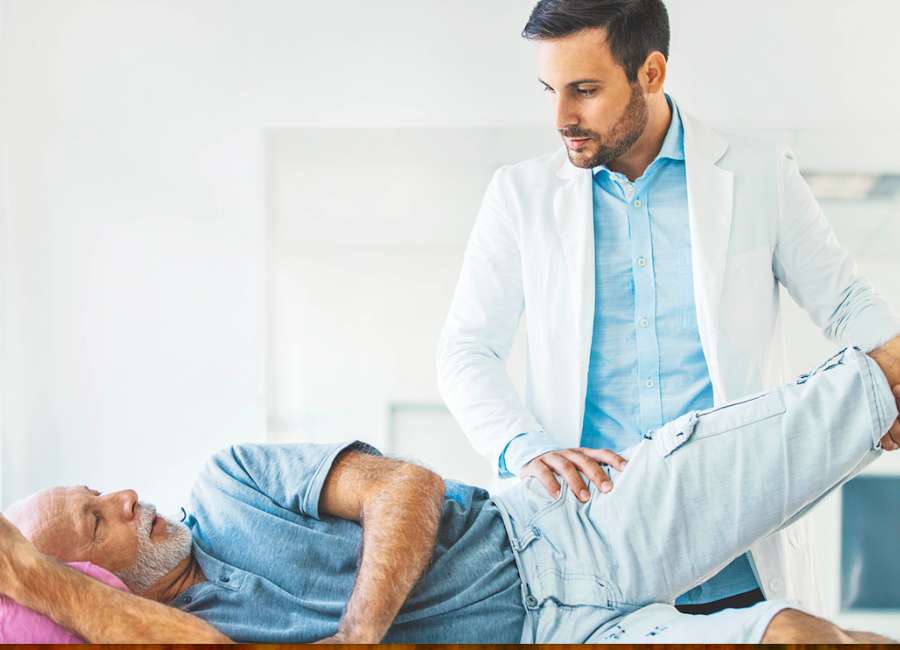 Coweta residents wanting taxpayer-funded premium subsidies under the Affordable Care Act now have two options for medical care coverage.

Coverage through the ACA could be beneficial for retirees who are not old enough for Medicare or do not qualify for Cobra coverage.
Medicare beneficiaries must be at least 65 years old or have certain disabilities and meet certain criteria if they're under 65.
Open enrollment for 2018 coverage began Nov. 1 and ends Dec. 15.
Coverage will begin Jan. 1. Subsidies are provided for qualified applicants to offset insurance premium costs.
Obamacare sign-ups in Georgia are down. By this time last year, around 7,000 more people had signed up for insurance through the Affordable Care Act, according to Georgia Health News.
In previous years, health care exchanges created for Georgia by the federal government under the act, better known as Obamacare, were rocked by the departure of big insurers like Aetna, Humana and UnitedHealthcare, and by news of large premium increases by remaining health plans.
The only options in Coweta for health exchange coverage are Kaiser Permanente and Blue Cross Blue Shield.
Both Coweta exchange plans are HMOs, or health maintenance organizations, which means a person must visit in-network doctors to avoid hefty added charges. There's a Kaiser Permanente office on Newnan Crossing Bypass, but previously many Obamacare recipients had been forced to switch doctors because of the scarcity of plans in the area.
In a previous Newnan Times-Herald interview, John B. Williams with Georgia Health Coverage in Newnan, which specializes in health insurance for small groups or individuals, said many of his clients are opting for off-exchange plans in order to stay with their same doctors last year.
Williams recommends anyone who has to stick with their HMO plan to "start the process now of trying to find a doctor who accepts HMO and get registered with them as a patient."
Local business owner Pamela Warner has been faced with the same situation of changing plans last year.
"I was on Humana, and, unfortunately, I had to switch doctors," she said. "I hated to do it, but I am at least grateful to have something in place. Before Obamacare, I was uninsured."
Warner decided to switch to Kaiser because of the local facility.
Warner, who also specializes in individual health insurance, said some individuals who meet certain income requirements and live in a certain zip code have received $0 premium plans because of the subsidy.
Anyone, regardless of age, who is enrolled in an ACA or marketplace plan receives preventative care and screenings for $0 copay. Enrollees can't be penalized because or pre-existing conditions.
Premium is based on household size and income, according to healthcare.gov.