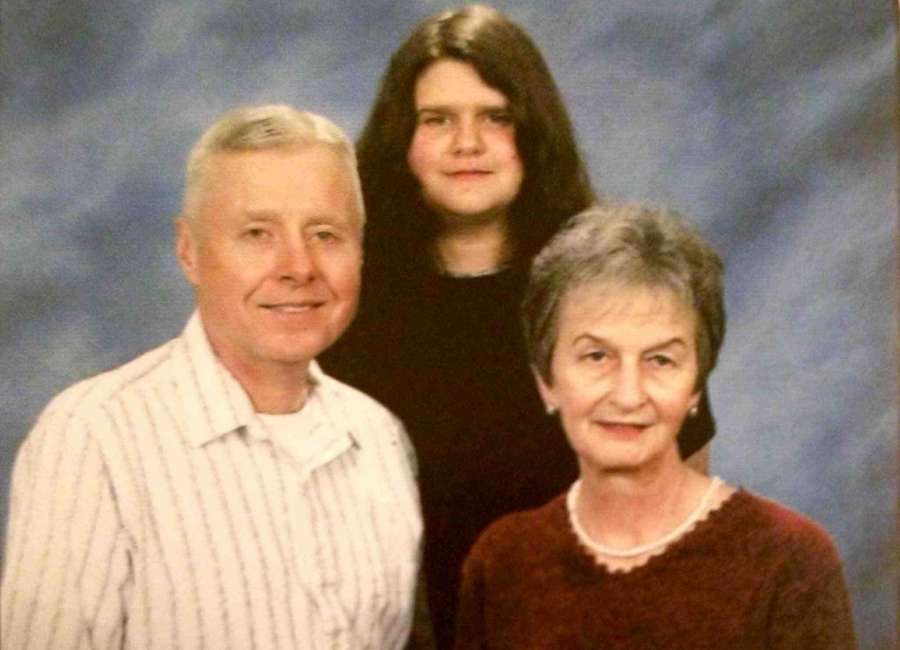 Coweta residents James and Ruth Ann Metzger will celebrate both the new year and their 60th wedding anniversary on Jan.1.

The high school sweethearts were married January 1, 1959 in their hometown of Aurora, Ill.
James said the couple dated for about two years before deciding to get married. He and his future wife met at a carnival.
"She couldn't stand me," James said. "She said she didn't want anything to do with me and that I was arrogant and self centered."
James said her cousin was dating his best friend, so the four teenagers decided to take a ferris wheel ride at the carnival. James said the rest is history.
"I called her phone and talked to her a number of times," James said.
He said he would often ride his bike to other side of town to see Ruth Ann before he got a car.
"When I got my car, I used to drive to Westside School and I'd stand by the locker and wait for her," he said.
James said Ruth Ann came from a large family. Her mother had to sign to give her permission to get married.
"I think it may have helped them financially," James said.
Ruth Ann dropped out high school, but received her high school equivalency diploma.
James said Ruth Ann wanted to get married on Valentine's Day.
"I wanted to start the year married," he said.
The couple share three children, grandchildren and great-grandchildren together.
James said some of the fondest memories with is wife are fishing and running their own ice cream parlor.
"I would always joke with her and tell her she was a cheap date," James said. "We bought a boat and went fishing a lot when we first married. We went to the movies and did things like that when we were younger."
James said he and wife have had good times and bad times, but their marriage vows kept them together.
"You have to stay in the same house, if you have an argument or frustration," he said. " You have to work it out. When you go to separate houses, a lot of people end up splitting up.
"We made it out stronger through each bad time."
James is now the primary caretaker for his wife. They are members of Macedonia Baptist Church in Newnan.
Ruth Ann said her husband is an excellent caretaker.
In 1950, the median age for a first marriage was 22 years old for men and 20 years old for women, according to fiftiesweb.com, a 1950s lifestyle website.