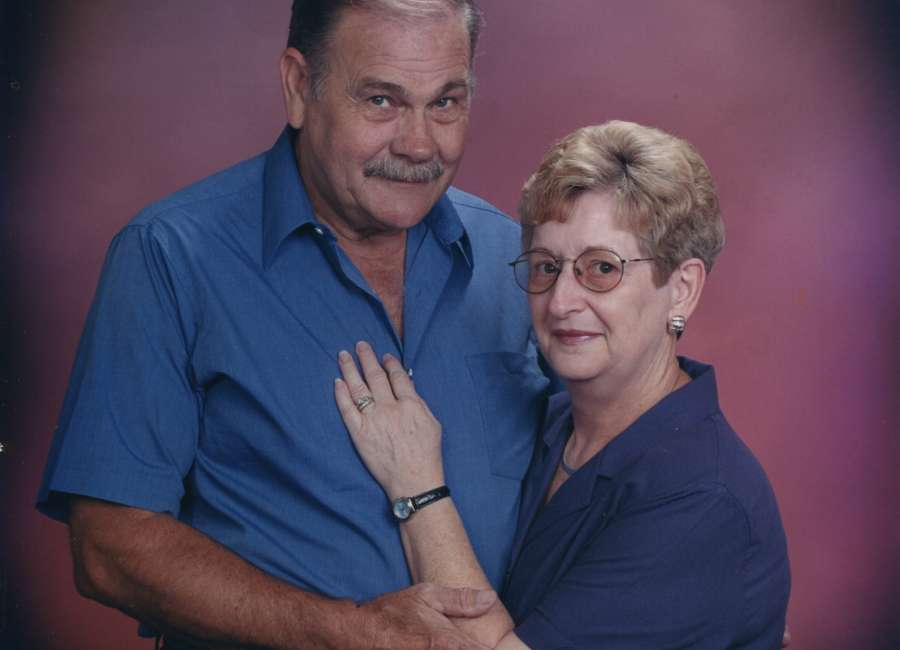 Nominations for senior of the week open
Seniors are an important part of the community who are often not recognized as much as they should be.  Do you know a senior who uses their retirement time to volunteer or help others? A "Senior of the Week" will be highlighted on Sundays on the Senior Living page in The Newnan Times-Herald. To nominate someone who you think is worthy of the honor, email kandice@newnan.com with the nominee's name, why they should be the Senior of the Week, and a photo.
* * *
Photo courtesy of Jim and Saundra Blevins
Cutline
Jim and Saundra Blevins
Local couple celebrates 60th anniversary
Mr. and Mrs. Jim and Saundra Blevins were married on November 22, 1958.  Jim retired from United Airlines and Saundra was a homemaker. They have three children, Bret, Bryan and Jodi. They also have five grandchildren.
Holiday auction to supports scholarship funds for future educators
The Coweta Association of Retired Educators will host a Holiday Bazaar and Silent Auction Tuesday, Dec. 11, from 9:00 a.m. until noon, in the Coweta County School System's office complex on Werz Industrial Boulevard in Newnan.  
A wide assortment of donated items, including baked goods, seasonal crafts, sports paraphernalia, and "white elephant," pieces, will be available. Proceeds benefit the CARE scholarship fund and the local chapter's contributions to its parent organization, the Georgia Retired Educators Association.
Each year CARE awards a scholarship to a CCSS high school senior who plans to become a teacher. Former recipients may apply to have their scholarships renewed, provided they are continuing their undergraduate studies in teacher education.  
Applications for the 2019 scholarship are available in the guidance offices of East Coweta High School, Newnan High School, and Northgate High School.  
Items for consideration as Golden Years Briefs should be emailed to kandice@newnan.com, faxed to 770-253-2538, or mailed to Attn: Golden Years Briefs, The Newnan Times-Herald, P.O. Box 1052, Newnan, GA 30264. Email submissions are preferred.