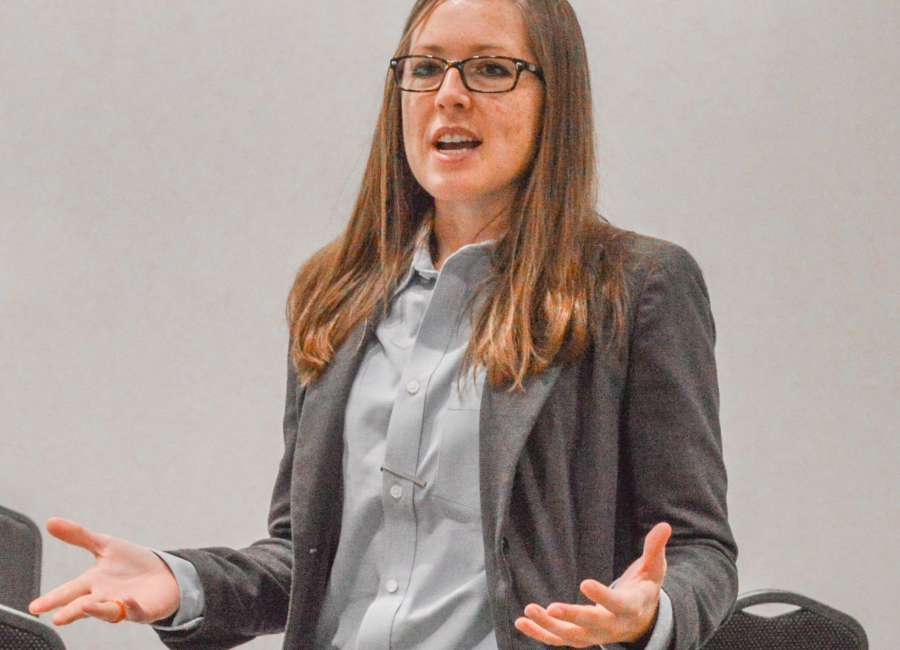 Pills bought off the streets may not be what they look like – even if they look like legitimate pharmaceuticals.
"Drug dealers or whoever is creating these so-called pills can put whatever they want in them," said Coweta District Attorney Herb Cranford.
All nonprescription use of controlled substances is a problem, and there is an addiction epidemic, Cranford said. "But counterfeit pills are a problem on top of that problem."
"When somebody is using a controlled substance – when they know what they are using, there's a smaller likelihood that they will overdose," he said. "When they don't even know what they are putting in their bodies, it just ups the risk factor."
Assistant District Attorney Ashley Hurley spoke about the problem to members of the Coweta Substance Abuse Prevention Coalition at the group's meeting this week.
"What we're seeing now more than ever is people are pressing meth into pill form," Hurley said.
In some cases, if people aren't able to get pain pills or other pharmaceutical medication through legitimate sources, they turn to other sources, she said.
And the counterfeit pills can look very much like the real thing.
"They look like the pills they are used to taking," Hurley said.
And sometimes people who are arrested are shocked when they are told the pills are meth, when they thought they were something else. "Even people who take drugs recreationally don't realize what they are taking," she said.
The pills are often stamped with the correct numbers or symbols that would be on medications from a pharmacy. "A pharmacist might be able to tell the difference, but I don't know that a random person on the street can tell the difference," Cranford said.
In June 2017, several people died and there were over 30 overdoses linked to counterfeit pain pills in middle and south Georgia. Some people overdosed after taking what they thought was a single Percocet, according to news reports.
The Georgia Bureau of Investigation determined that the pills linked to the middle Georgia overdoses contained cyclopropyl fentanyl  and a "research chemical" called U-47700. Both substances are highly toxic, and can even be absorbed through the skin, according to Nelly Miles of the GBI.
Cranford said fentanyl is big concern because "a very small amount of fentanyl can kill you."