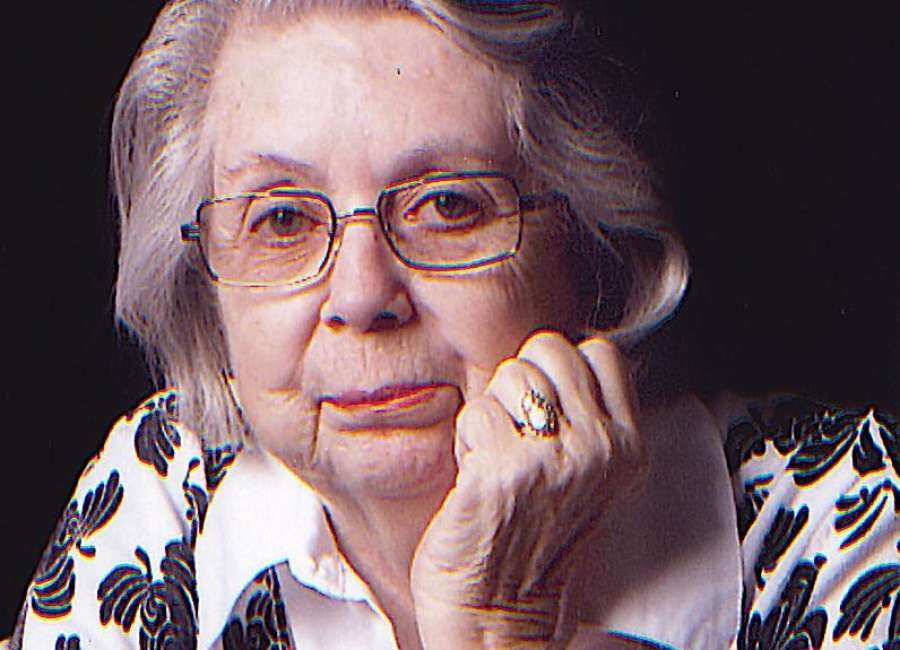 Fayette County historian Carolyn Cary, who wrote a biography of Coweta soldier William Thomas Overby, will be remembered at a service on Saturday in Fayetteville.

A celebration of Cary's life will be held Saturday at 11 a.m. at First United Methodist Church, 175 E. Lanier Ave., Fayetteville. Cary died Nov. 5 and was buried in Akron, Ohio, next to her parents and sister on Nov. 9.
Carolyn Jean Cline Cary attended Baldwin-Wallace College in Berea, Ohio for two years. She had lived in Georgia for 59 years and in Fayette County for 53 years. She was co-chairman of the Fayette County Sesquicentennial in 1971 and co-founder of the Fayette County Historical Society in 1972.
In 1977, she served as editor of "The History of Fayette County" and was named Citizen of the Year that year for her efforts.
In 2004 she wrote and published, "William Thomas Overby, Proud Partisan Ranger," a biography of a Confederate soldier who grew up in Coweta County. Overby's remains were returned to Coweta County from Virginia in 1996 and buried at Oak Hill Cemetery in 1997.
"She did an awful lot of research and went above and beyond what most people would do," 
John Todd of the Sharpsburg Sharpshooters Camp 1729, Sons of Confederate Veterans said of her work on the Overby book. Overby's life was a topic "near and dear to her heart," he added.
"She did a great job of doing her homework and bringing him to life," Todd said.
In 1981, she was named as the second Official County Historian by the Fayette County Commission. She also was active in the Susan Couch Auxiliary of the Sharpsburg Sharpshooters. She spoke often at the SCV camp's meetings on Overby and on Native American topics.
She was quoted in a Times-Herald story last year about the possible development of the property where Overby grew up.
"She was a sweetheart, to say the least," Todd said.