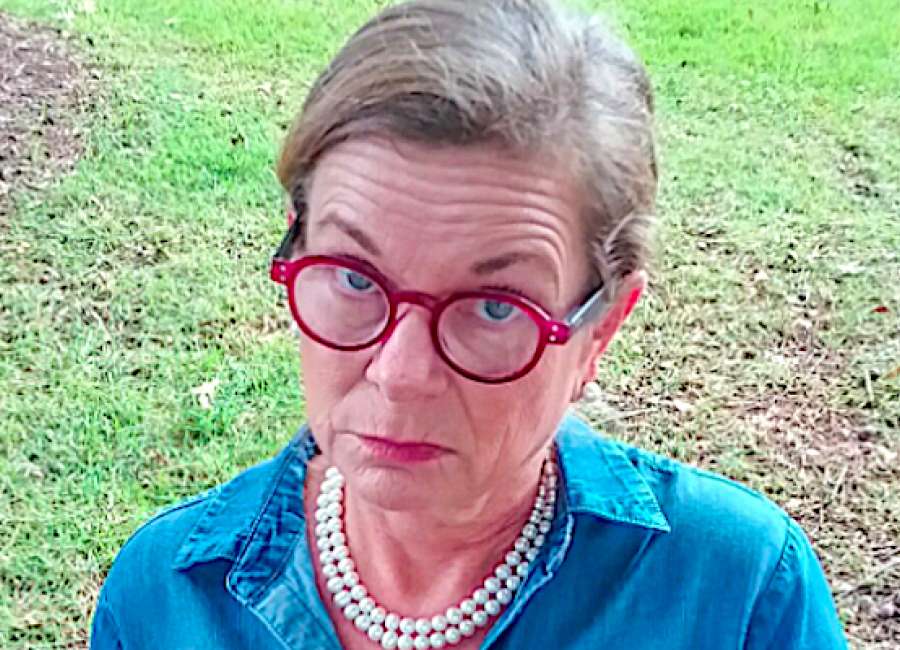 Dear Miss Pearl,

I had taken my 100-year-old mother to a doctor's appointment and left her under the small portico to go get the car. It was pouring down rain, and there was a line of cars waiting when a car with an out-of-state license plate broke in line and parked at the exit. The driver got out, left the car and did not return. Was I wrong to leave a nasty note on this inconsiderate person's car?
I'm glad you left the note and glad you mentioned the out-of-state license plate. Surely no one around here would be so blatantly rude! Ignoring bad behavior simply allows the behavior to continue. Maybe this person will think twice before they do something like this again – or maybe not. The important thing is that you addressed it, and I hope you felt better by doing so. I trust your sweet note included a little cussin' because, unfortunately, this is the only way to get some people's attention.
Dear Miss Pearl,
I was taken aback by your Yankee reference in last week's paper. The North/South war is alive and well in Newnan, and it is time for you to take your Southern foot out of your mouth.
Goodness gracious. It seems I have hit a nerve. I assure you that I meant no harm in my "Yankee" joke, and I hope you can forgive me. My only experience with the Civil War is from what I learned in school and from watching "Gone With The Wind" 500 times (at least). Let's both make a New Year's resolution to focus more on the things we share instead of our differences. I must warn you, however, that we Southerners consider chain yanking a sport, and sarcasm is a gift that many of us simply can't ignore.  And let me share a little secret with you: we talk about others because it makes us feel better about ourselves and keeps us from focusing on our own flaws. And let's not forget that there are plenty of Yankees who think those of us blessed to be from the South are dumber than dirt. Let the games begin! XOXO
And Another Thing...
Little and Baby were both off with their "plus one's" for Thanksgiving this year. One was in Australia and the other was at the beach. I am happy to report that I did not shed a single tear over their absence. It's simply a part of growing up for them AND for me. I did worry, however, that they wouldn't have a congealed salad, homemade dressing or seven desserts to choose from! I'm beginning to realize that regardless of the age of our children, we will always be able to find something to worry about as far as they are concerned. This helps take my mind off of the fact that my SEC powerhouse football team will be lucky to make it to the Toilet Bowl this year – not to mention that most of my neighborhood is decorated for Christmas and I am still eating Halloween candy!
Miss Pearl is one of Newnan's leading authorities on modern etiquette. She gladly lends her advice to everyone whether they want it or not, because, "After all, it's all about the children and setting a good example for them." Her videos are available on her Facebook page and YouTube channel. She can be reached at misspearl678@gmail.com