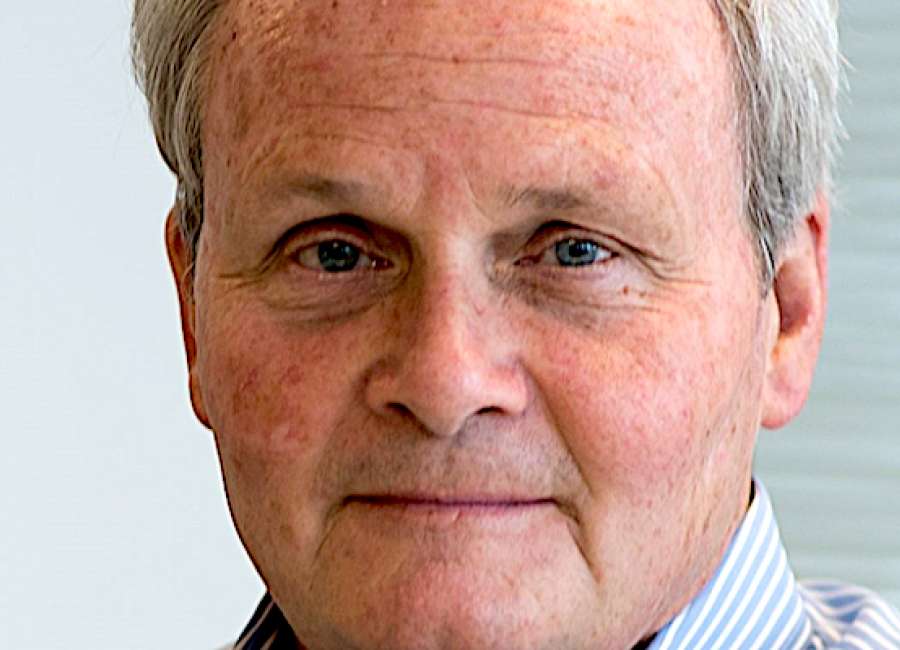 In Michigan's Upper Peninsula, two towns 100 miles apart boast different names but nonetheless were named for the same person — though he never set foot in either one. The towns are Kipling and Rudyard, and the honored individual was Rudyard Kipling. 
He was born a British subject in Bombay, India, on Dec. 30 in 1865, and is remembered mainly for his significant contributions to English literature. His novels, short stories and poetry earned him an immense following the world over, rekindled recently with the release of the Kipling-inspired 2016 film, "The Jungle Book." In 1907, at the age of 42, he was awarded a Nobel Prize in Literature, the youngest and first English-language recipient to ever win the award. 
 
He was also an unofficial Poet Laureate of Great Britain – unofficial only because he could have had the title but declined it. He wasn't much for awards and fancy appellations; he even turned down a knighthood.
 
Kipling detested socialism and communism, especially the Soviet variety. In a 1918 poem, Kipling depicted the Soviet Union as a sanctum of evil that replaced what good there once was in Russia with "the sound of weeping and the sight of burning fire, and the shadow of a people trampled into the mire." Moscow banned his writings for decades long after his death in 1936. 
In 1895, when he was 30 years of age, Kipling penned a poem with the single-word title of "If." He set it aside for 15 years before authorizing its publication in 1910. It remains well-known and popular across Britain today.
 
It was adapted into song by Roger Whittaker in 1972 under the title "A Song for Erik" and by Joni Mitchell in 2007 on her album "Shine." We would all do well to adapt its spirit to our lives in 2018. Here are three of its four stanzas:
 
If you can keep your head when all about you
 Are losing theirs and blaming it on you,
If you can trust yourself when all men doubt you,
But make allowance for their doubting too;
If you can wait and not be tired by waiting,
Or being lied about, don't deal in lies,
Or being hated, don't give way to hating,
And yet don't look too good, nor talk too wise;
If you can make one heap of all your winnings
And risk it on one turn of pitch-and-toss,
And lose, and start again at your beginnings
And never breathe a word about your loss;
If you can force your heart and nerve and sinew
To serve your turn long after they are gone,
And so hold on when there is nothing in you
Except the Will which says to them: "Hold on!"
If you can talk with crowds and keep your virtue,
Or walk with Kings – nor lose the common touch,
If neither foes nor loving friends can hurt you,
If all men count with you, but none too much;
If you can fill the unforgiving minute
With sixty seconds' worth of distance run,
Yours is the Earth and everything that's in it,
And – which is more – you'll be a Man, my son.
 
Lawrence W. Reed, a resident of Newnan, is president of the Foundation for Economic Education. He writes about exceptional people, including many from his book, "Real Heroes: Inspiring True Stories of Courage, Character and Conviction." He can be reached at lreed@fee.org