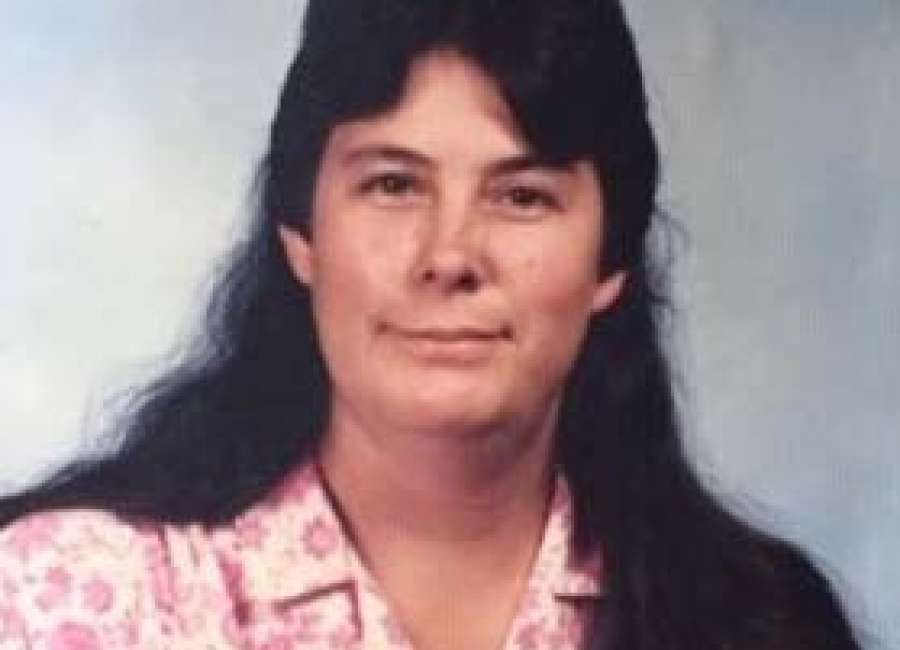 Wanda Sue Rigsby White, 65, of Carrollton, Ga., died Sunday, November 11, 2018 at her home.

Funeral service will be held at 11 a.m., Wednesday, November 14, 2018 at Riverside Holiness Church in Moultrie with the Rev. Mark Jordan and Rev. Brandon Jordan officiating. Interment will follow in Cobb-Suncrest Memorial Gardens in Moultrie.
Casketbearers will be church members of Riverside Holiness Church.
Born January 23, 1953 in Carrollton, Ga., she was the daughter of the late Ray Hardin Rigsby and Christin Horsley Rigsby. Mrs. White was a devoted Christian who loved her church family, children, grandchildren, great-grandchildren and her extended family. She was a caregiver.
She was preceded in death by her parents and husband, Tony White.
Survivors include one daughter, Tina Hallmark; one son, Anthony "Scottie" White and Darlene; sister, Brenda Patterson; brother, Ronnie and Joe Rigsby; grandchildren, Lea Marie Bates, David and Kayla Mathews; great-grandchildren, Tyson Luke Williams and
Maybree Grace Mathews; nieces and nephews, Michael Patterson, Michelle Patterson, Tracy Patterson, Tim Patterson and Rusell Rigsby; great-nieces and nephews, Thomas T. Beckcom, Nichole Buster, Tiffany Patterson; great-great-nieces and nephews, Brooke Crawford and Jimmy Hendricks
The family will receive friends from 6-8 p.m. Tuesday, November 13, 2018 at Cobb Funeral Chapel in Moultrie.
Please sign the online guestbook at www.cobbfuneralchapel.com
Cobb Funeral Chapel has been entrusted with arrangements.