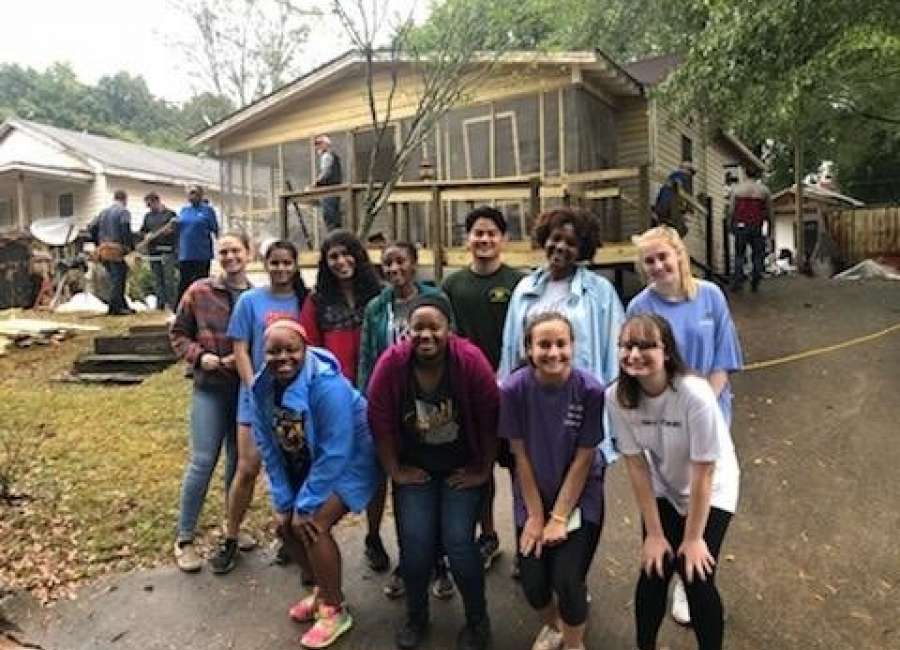 Newnan's Urban Redevelopment Agency (NURA) recently teamed up with 50 volunteers to participate in a Volunteer Paint Day.

Over 10 local and regional organizations contributed to the event.
The project for the VPD was a property on Wheat Street. Over two days, volunteers built a wheelchair ramp, worked on siding, repaired walls, assembled a new storage shed, and painted the house.
Past projects of NURA include home improvement efforts on Pinson Street, Salbide Avenue and the Housing Authority's Charlie Neal Homes Complex.
Each year NURA selects a home or property to help improve as an outreach effort.