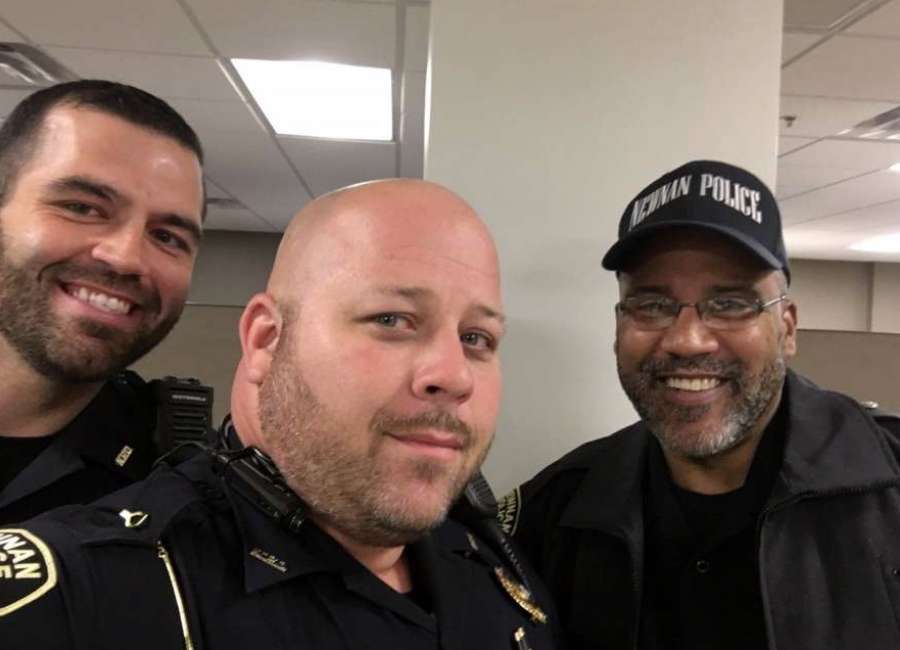 It's a jungle out there – especially for some of Newnan Police Department's finest officers.
The group is letting their beards grow long for "No-Shave November."
The campaign raises awareness and money for the American Cancer Society.
The Newnan Police Department said they waived their "clean-shaven" policy for officers on the force who donated at least $20 in support of national cancer awareness.
For 30 days, participants could forgo shaving in order to raise cancer awareness.
"This hits close to home for many of the officers and their family members, so we wanted to find a way to raise awareness and give back to those who are battling cancer," said Sgt. David Schrepfer.
NPD's civilian employees were allowed to participate in No-Shave November too, Schrepfer added. They were provided T-shirts and bracelets to wear to work.
The Newnan Police Department pledged to raise $1,500 for the No-Shave November campaign.
However, officers and staff had already exceeded that goal Nov. 10, and the department will calculate the final total at the end of the month.
All proceeds will be donated to the American Cancer Society.