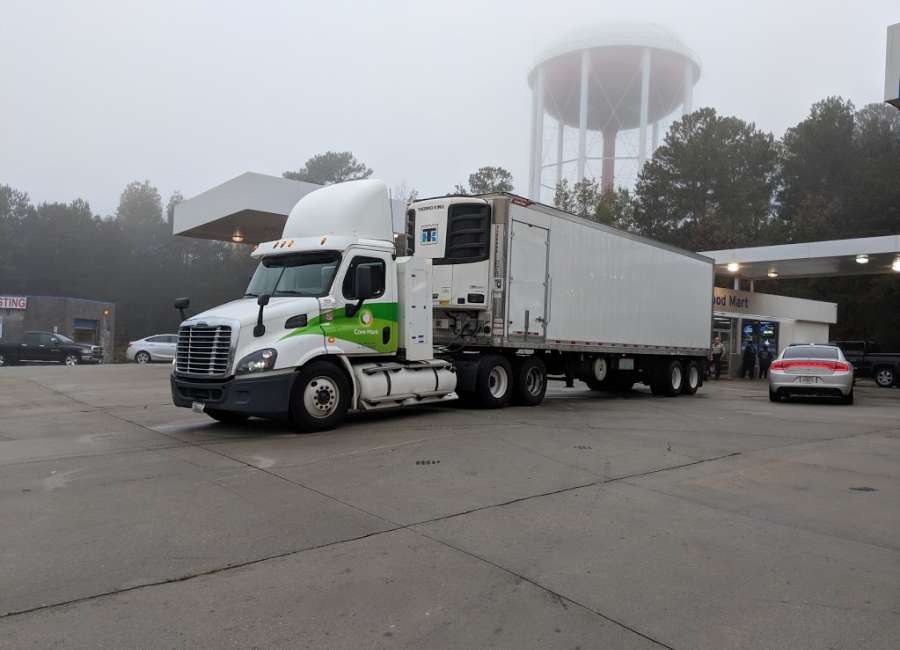 Investigators with the Coweta County Sheriff's Office are looking for two men who reportedly stole 70 cartons of cigarettes off a delivery truck.
The incident happened just after 8 a.m. Friday in the Chevron gas station parking lot off Highway 154.
According to investigators, the two suspects pulled into the gas station in a newer model silver Toyota Camry and parked next to the pumps as if they were getting gas.
One of the men allegedly distracted the truck driver, while the other suspect pulled the car near the back of the semi, popped the trunk and stole three tote bags filled with 70 cartons of cigarettes from the delivery truck, according to CCSO Investigator Jae Robertson.  
The suspects were both described as African American males. One man was wearing black pants and a black hoodie, while the other had on a black hoodie and black pants with a white stripe down the side, Robertson said.
Anyone with information about the incident or suspects is asked to contact CCSO Investigator Jae Robertson at 770-253-1502.