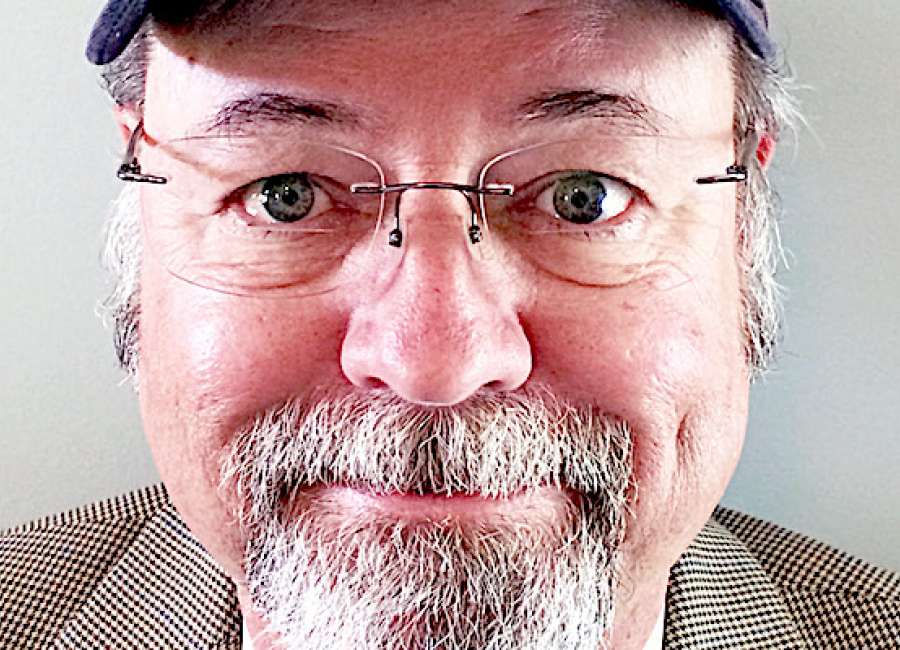 I have pondered this week upon the complex planning our Lord has orchestrated in our individual lives in our skills gifted and timing we had little to do with. Our strategic plans are sometimes frustrated when we later discover our pathways will be contrary to His unique and divine navigation.
Some are fortunate to recognize a narrow skill set that guides them through a specific life pursuit, seldom venturing down different side roads. Not for me. I started cooking in a restaurant when I was 16, then sold auto parts, and even had a three-year, six-night-a-week stint in a '70s rock-n-roll band as a drummer. I was strongly encouraged to go the way of real estate sales by my father and grandfather, which petered out about a year into it.
After a lady in our church gave me a lead on another opportunity, I got a job as a copy machine technician, which graduated into a sales position with that same company. When our corporate branch was sold to a couple of youngsters with their daddy's money, I realized this seven-year experience was going to play out soon, requiring me to eyeball another career.
Thinking now is a good time to ask, my wife wanted to know what I always wanted to do, which I quickly answered, "I want to be the police." Tears… tears fell upon my response, reminding me she didn't want to be left a widow with two girls (at the time) to raise on her own when I was shot and killed. (Because that happens to everyone that becomes a police officer, you know). Two weeks went by and all of a sudden, my wife said, out of the blue, "I will support your decision to be a police officer."
It was at this time I promised her I would return home in the same shape or better than I left. I put 42 suspects in the hospital that were preventing me from keeping that promise… I went to the hospital twice for a fall down a slippery flight of stairs at night and hitting myself with my own nightstick… don't ask.

Talk about some near misses. I got a call one day from a lady about a snake she had trapped with an empty drywall bucket. I raised the bucket to look underneath when a rattlesnake struck at my leg, grazing my pants but narrowly missing my leg. I pushed the bucket back over that rascal and said, "That's a rattlesnake." She told me she was thinking the same thing, but later admitted didn't have the common courtesy to give me a heads up.

Another night, I chased two friends from south of the border from an outdoor dice game through the woods when one of them peeled off and yelled something in Spanish to the other one as I was about 20-30 feet off their tale. Focusing on the one who beared to the left, I heard an audible, "STOP" in my ear. The divine message later revealed in a subsequent capture and interview that the message in Spanish was, "Go ahead, I'm gonna shoot the first officer that passes by."
That officer was me. I always follow "divine" instructions.

After 26+ years, over 27,000 calls for emergency service in the first 11 years, arresting about 2,000 suspects, (200+ being D.U.I. offenders), wrecking seven patrol cars, working everything from plainclothes vice and narcotics details to executive protection with Secret Service, I realized… God had a plan, and to God's glory and countless blessings, I survived long enough to keep my wife from complaining about being a widow.

The Precinct Press is authored by W.J. Butcher, a retired 26-year veteran of the Atlanta Police Department. Send comments, kudos, and criticism to: theprecinctpress@gmail.com .