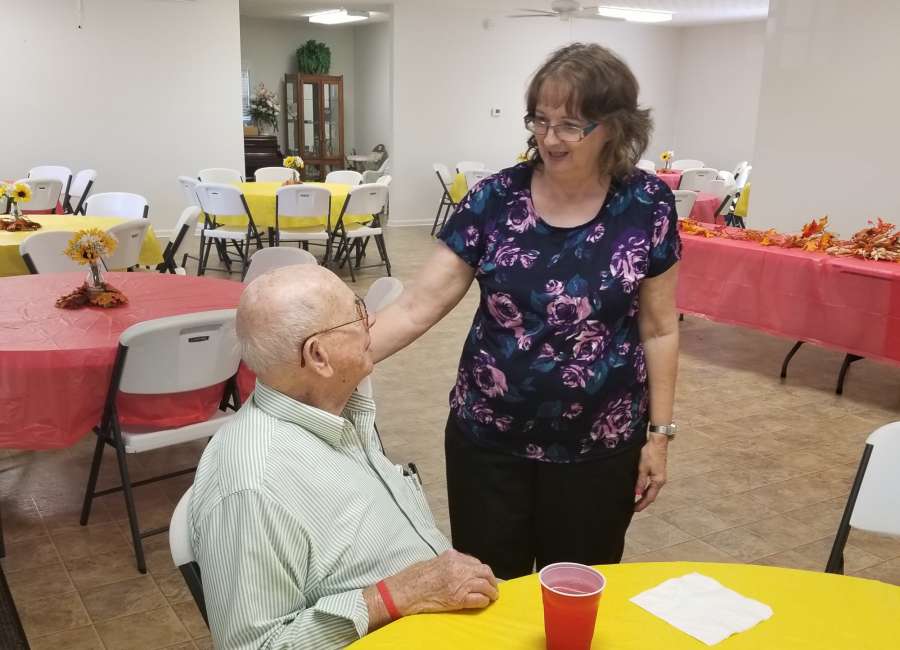 The Strickland Family Reunion was held Sept. 29 at Bethel Baptist Church near Luthersville.

While all branches of the family are invited, most of those attending were descendants of Elonza "Poss" and Ruby Alice Whitten Strickland. His great-grandfather, Ezekiel Moton Strickland, came to Meriwether County in settlement days and is buried in a family cemetery in the Stricklandtown community.
Many family members are buried at Bethel.
The event included a time of fellowship, a display of family pictures and information and a covered dish meal.